Luisa Zissman has hit out at "jealous" detractors after finding her Ferrari had been keyed.
Writing in her column for the Daily Star, the 'Apprentice' runner-up said that people are too keen to try and bring successful people down rather than celebrating their achievements.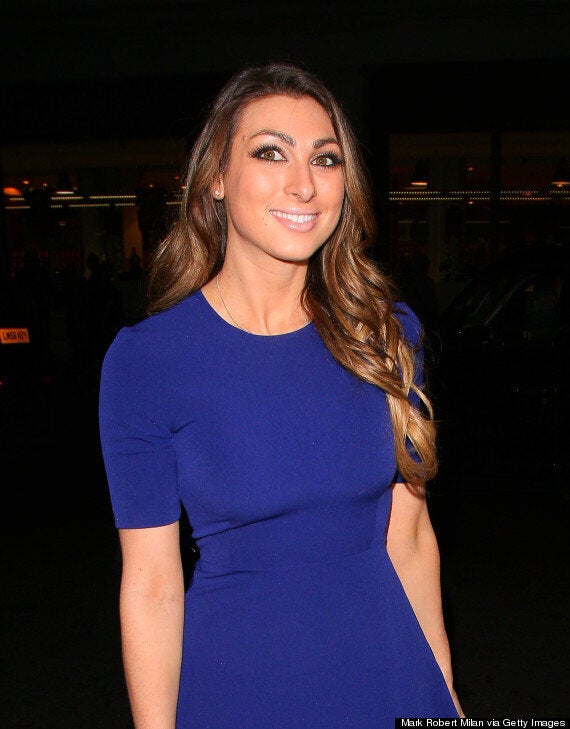 "Such an explosion was aimed at me recently when my gorgeous white Ferrari was keyed – big scratches all along her beautiful bonnet and perfectly formed driver's door. I wasn't upset – I had the car wrapped when I bought it because, sadly, I sort of saw it coming."
The 26-year-old also wrote that she herself had never been a jealous person, claiming: "It's not my nature.
"Even when my husband had an affair with a Swedish waitress and moved out of our home and in with her, I really wasn't that bothered. My lack of jealousy spread so far that I actually gave her a job when she was without one."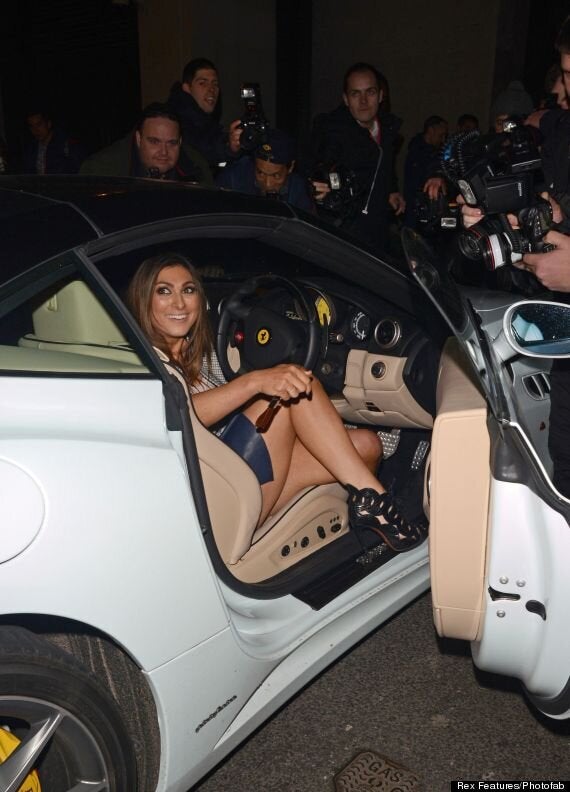 Luisa driving her beloved Ferrari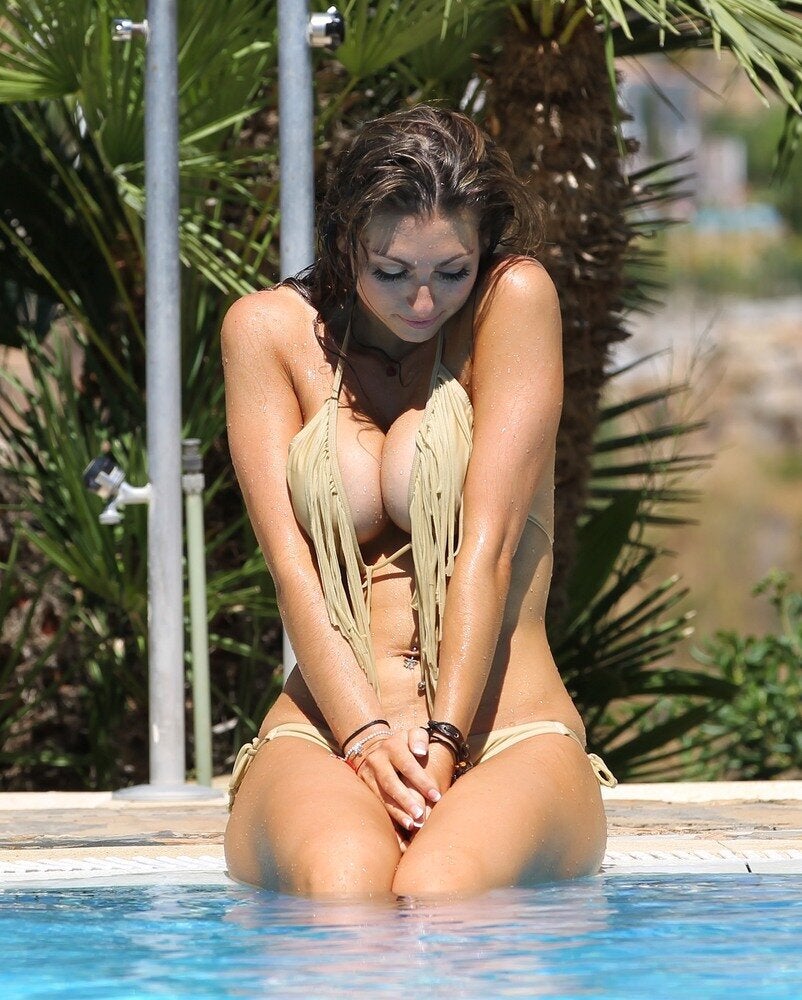 Luisa Zissman: Her 100 Sexiest Pictures