The Manchester United and Liverpool rivalry is defined by geography, the Industrial Revolution, success, respect and hatred. The clubs have brought the best out of British football's greatest managers, their academies have spawned some of England's finest footballers and they have dominated the game in this country over the last four-and-a-half decades.
Although United won a record 20th championship in 2013, Liverpool also enjoyed a very good, albeit trophyles, year. Overjoyed at Margaret Thatcher's death in April, Sir Alex Ferguson retired a month later and appointed David Moyes as his replacement, as Liverpool began to flourish under Brendan Rodgers. Only a title win would replace one of those aforementioned events as the third Scouse wish.
Liverpool finished 28 points behind the champions last season but will arrive at Old Trafford on Sunday as undeniably the superior side for the first time in 23 years. Without a win at the Theatre of Dreams since their 4-1 triumph in 2009, victory at the weekend would put them 14 points ahead of United - with a game in hand.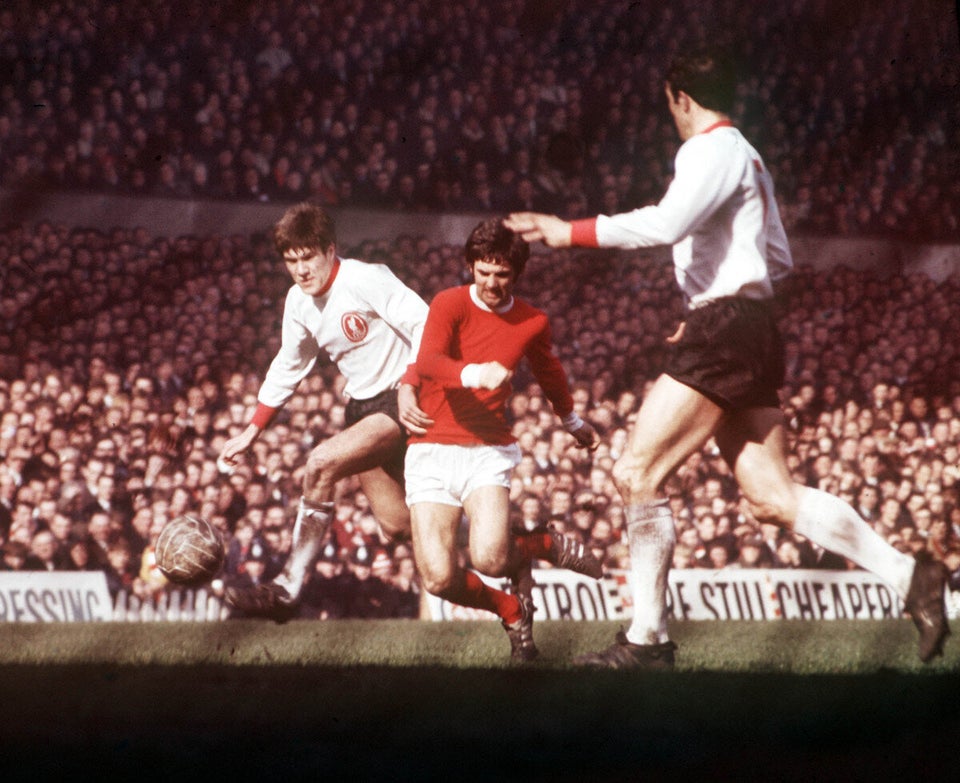 Manchester United and Liverpool History