Bad news for 'Mean Girls' fans - writer Tina Fey has said there will not be a follow-up film.
The 10th anniversary of the cult teen movie is coming up, which prompted speculation that the cast could be making a sequel.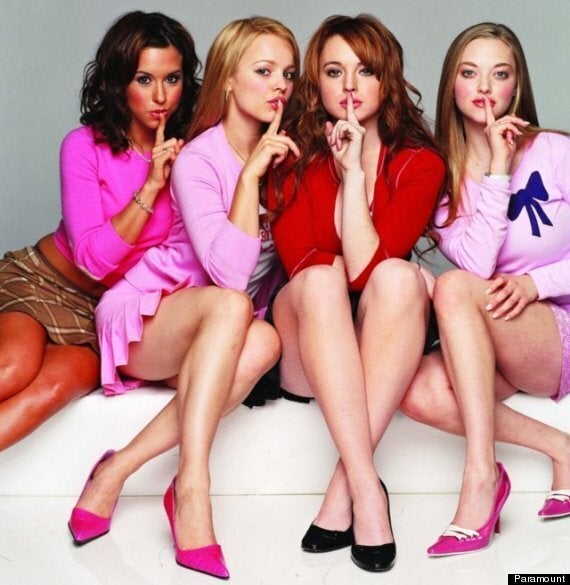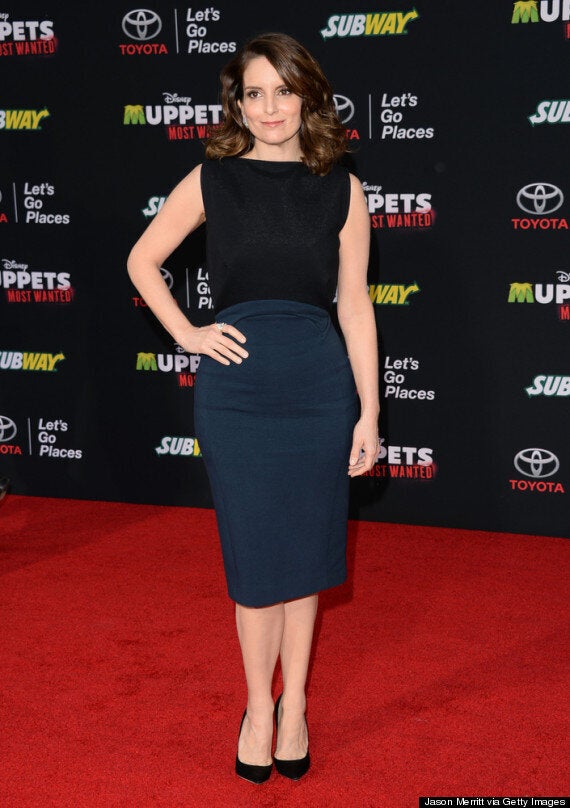 However, the '30 Rock' star hasn't completely ruled out some kind of celebration for the film's anniversary, though it isn't quite the glittering sequel we might have hoped for.
A sequel to 'Mean Girls' was released in 2011, though it was critically panned and released straight to DVD in the UK.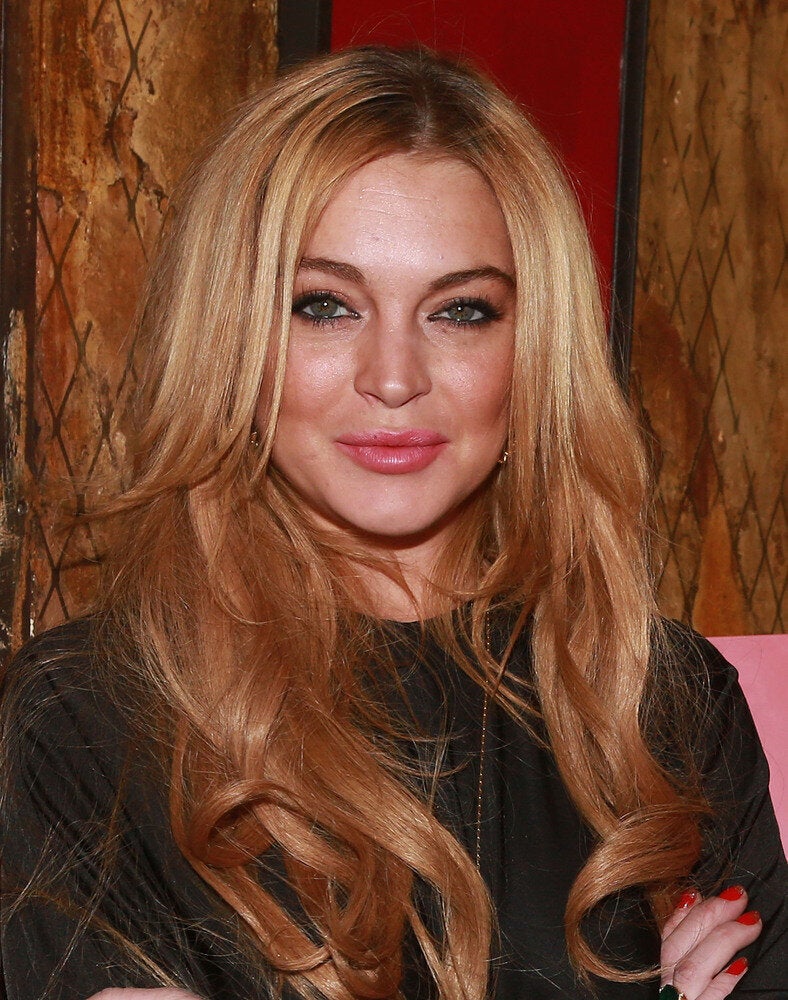 Mean Girls 10 Years On - Where Are They Now?
Popular in the Community