Bad news for 'Mean Girls' fans - writer Tina Fey has said there will not be a follow-up film.
The 10th anniversary of the cult teen movie is coming up, which prompted speculation that the cast could be making a sequel.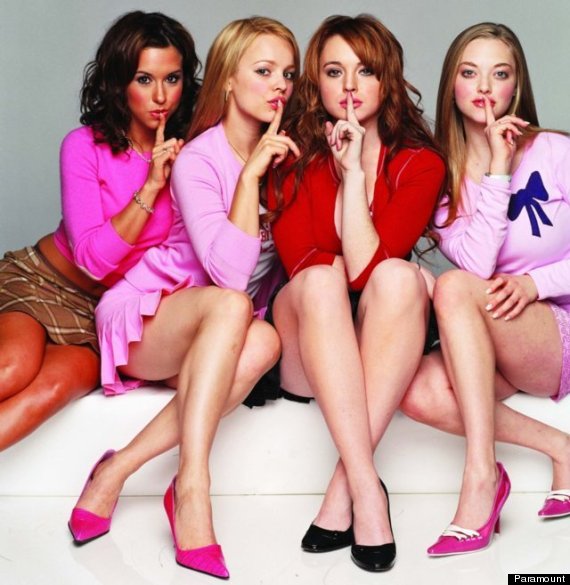 The cast of 'Mean Girls'
Lindsay Lohan, who played the lead role of Cady Heron, added fuel to the fire last week when she told 'The Tonight Show' she had spoken to Tina Fey, who had mentioned "some sort of a reunion".
Unfortunately, Tina has now dashed fans' hopes of a new film, telling Access Hollywood: "It's definitely not a movie. It's just the anniversary is coming up, so everybody get your pink shirts. It's been 10 years. You can tell when you look at me. It's been 10 years."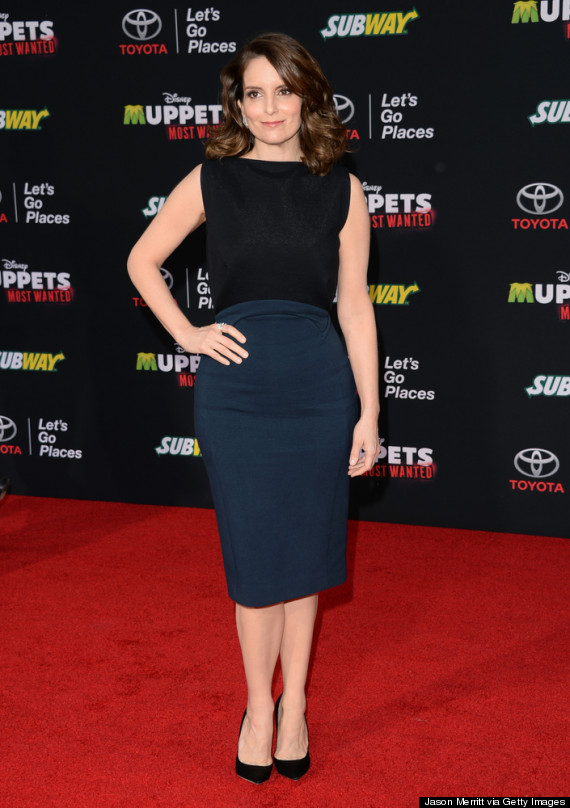 Tina Fey
However, the '30 Rock' star hasn't completely ruled out some kind of celebration for the film's anniversary, though it isn't quite the glittering sequel we might have hoped for.
Tina said: "If everyone's around we might try to do some kind of like panel discussion. But it's not like - it's not another movie. At most it would be like a panel discussion with a plate of hot wings."
A sequel to 'Mean Girls' was released in 2011, though it was critically panned and released straight to DVD in the UK.
Tina is currently starring in the 'Muppets Most Wanted' alongside Ricky Gervais and 'Modern Family' star Ty Burrell.
LIKE US ON FACEBOOK | FOLLOW US ON TWITTER