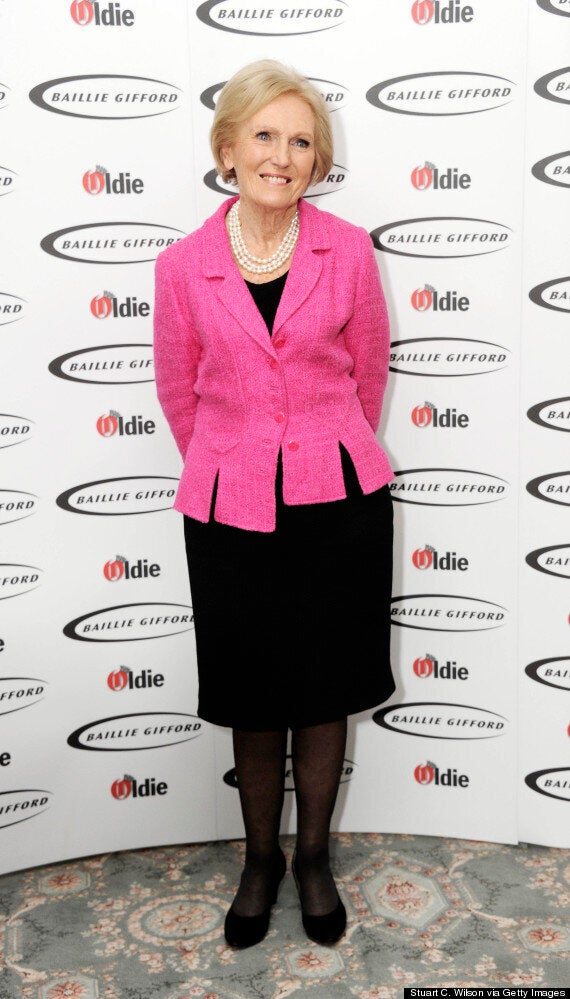 Mary's sticking to baking for the time being
Despite being a huge 'Strictly' fan, Mary has no plans to try her hand at the foxtrot any time soon.
"My legs are not coordinated," she confessed. "I would be terrified, it would be the last thing in the world.
The 78-year-old heaped praise on the stars who are gutsy enough to take part, adding: "I love it, I love watching it, it's true dedication."
While no official announcements have been made, the rumour mill has been abuzz with potential celeb contestants in recent weeks.
"I'd like to learn a new skill, so Strictly Come Dancing would be good," she said.
Helen and Mark are no strangers to reality TV and have both appeared on ITV's 'I'm A Celebrity… Get Me Out Of Here!', where Helen famously cried her way through over seven of the show's Bushtucker trials.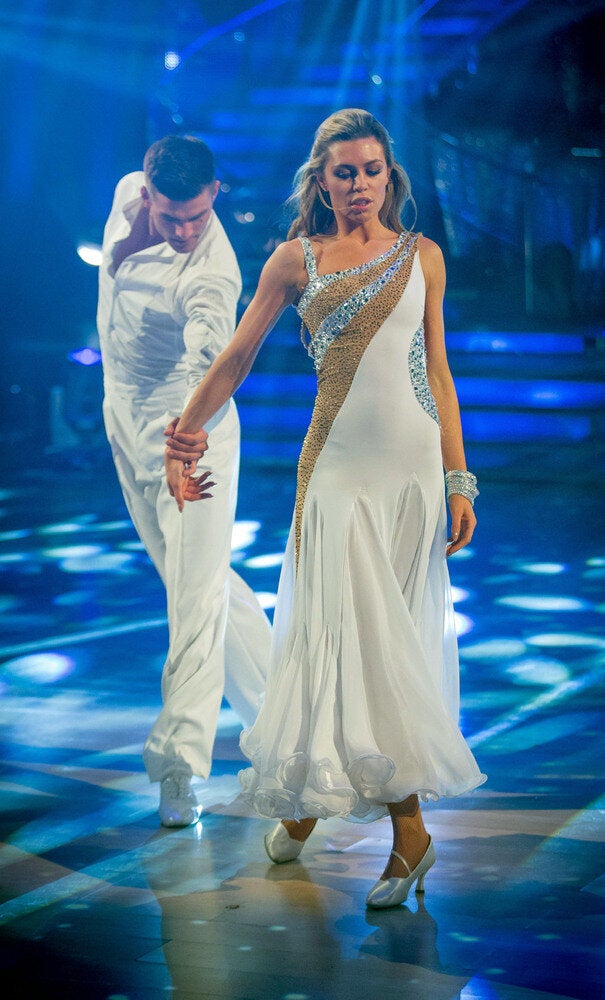 Strictly Come Dancing