Coats lay abandoned at lunchtime like senses of humour during a Nick Clegg speech, as workers strolled seemingly carefree in the glorious early spring sunshine.
But hark back a year and things were different.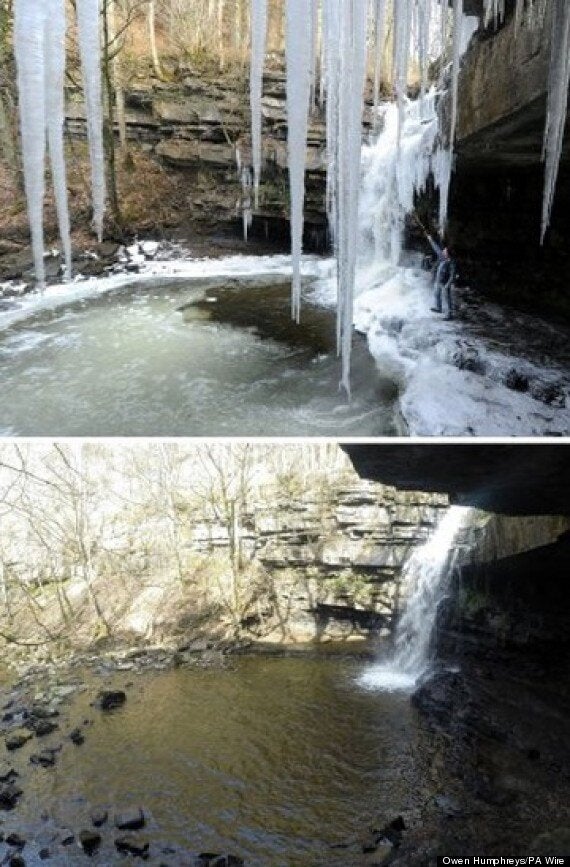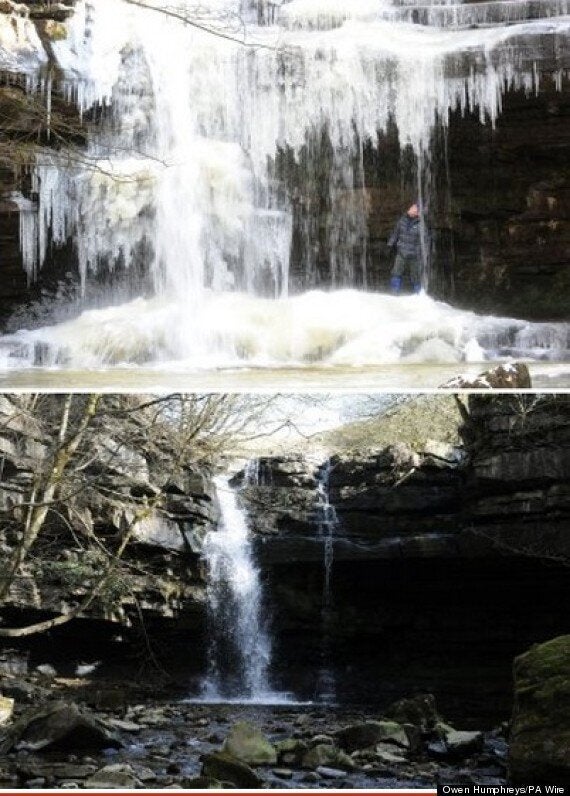 It was really, really cold.
And it lasted for what seemed like forever.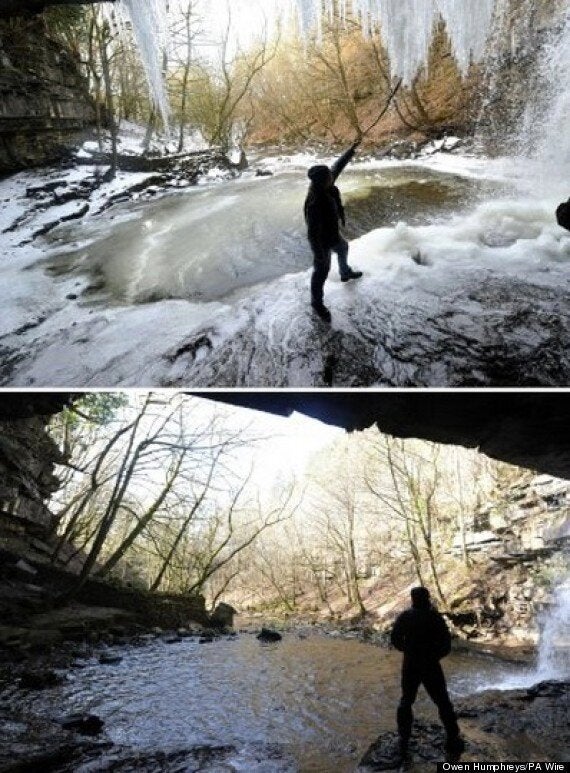 But then we had one of the most glorious summers in a toddler's living memory.
Related