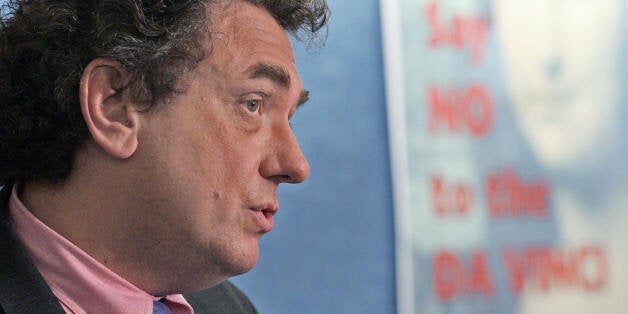 It appears that one Catholic leader in the US failed to read the Pope's memo highlighting the church's new inclusive outlook, taking to radio on Wednesday to call for the liberal leaders of "modern universities" to be "taken out and shot".
Yes – he wants to shoot and kill academics.
During a discussion on the recent outing of a Duke University student as a porn star, Austin Ruse, president of the non-profit research group Catholic Family and Human Rights Institute, told American Family radio that he blamed sex education and women's studies programs for the "toxic stew of the modern university".
Needless to say, his diatribe didn't make it onto the American Family radio website, probably through fears that some "toxic" liberal website might pick it up in their editorial. Fortunately, Right Wing Watch managed to grab the following excerpt:
That is the nonsense that they teach in women's studies at Duke University, this is where she learned this. The toxic stew of the modern university is gender studies, it's "Sex Week," they all have "Sex Week" and teaching people how to be sex-positive and overcome the patriarchy. My daughters go to a little private religious school and we pay an arm and a leg for it precisely to keep them away from all of this kind of nonsense. I do hope that they go to a Christian college or university and to keep them so far away from the hard left, human-hating people that run modern universities, who should all be taken out and shot.
And the chief of the Catholic Family and Human Rights Institute has some form when it comes to this type of rabid demagoguery.
Pope Francis must be exasperated.