Investigators are now considering the possibility that the disappearance of the Malaysia Airlines jet, which vanished on Saturday, was caused by an "act of piracy".
According to AP, a US official, who spoke on insistence of anonymity, said that there is evidence of "human intervention" in the plane's disappearance, which has baffled investigators for almost as week.
The international teams trying to locate the flight are now looking into the possibility that it may have deliberately landed somewhere after analysis of the plane's communications system revealed that the aircraft continued to show via satellite for around four hours after ground controllers lost contact with the crew.
MH370 disappeared during a routine flight from Kuala Lumpur to Beijing with 239 people on board.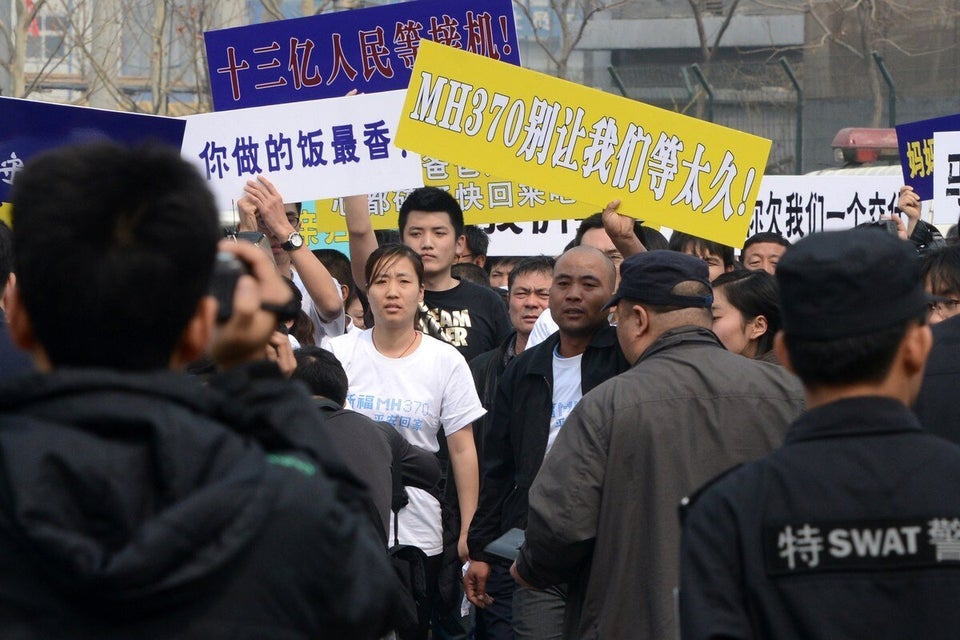 Malaysia Airlines Flight Disaster In Pictures
Related