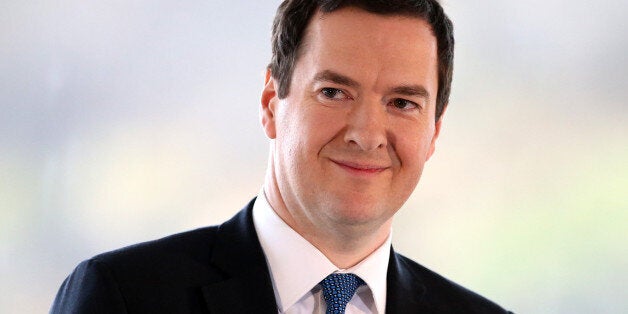 Another ex-Tory chancellor Lord Lamont weighed in, saying that raising the threshold to £44,000 would be the "first step" to helping the "squeezed" middle classes.
Despite Lord Lawson's claims that Osborne would be providing much-needed relief to the "middling professionals", a new analysis shows that even a tiny increase in when the 40p tax rate kicks in to £44,000 would benefit the richest most.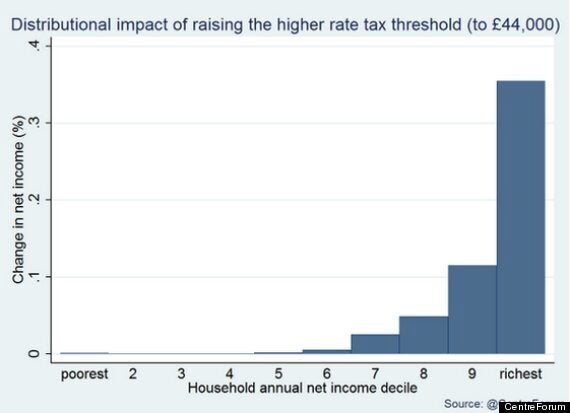 According to the liberal thinktank, the CentreForum, the richest fifth of Britons would get the largest benefit, while the actual "middling professionals" would get an almost negligible benefit.