However, Van Persie has claimed he would be happy to sign a new deal with United, where he is contracted to until 2016.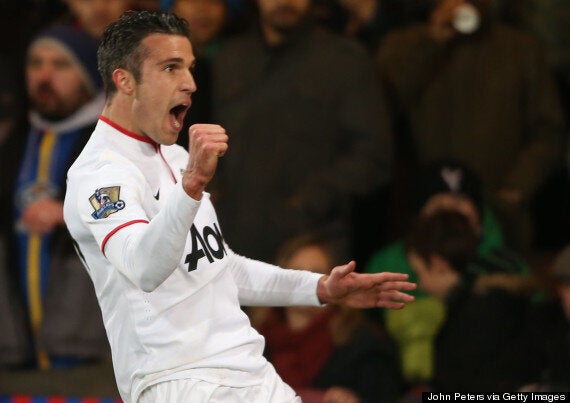 Van Persie is United's top scorer this season with 14 goals
"I don't mind if my performances get dissected and people criticise what I've done on the pitch," Van Persie told matchday programme United Review. "They can talk about my game 24/7 for all I care... and a lot of those opinions and criticisms may actually be right. So I don't mind that.
"What I need to address are the situations when people are taking it upon themselves to think for me, make assumptions, or interpret things as if they are me.
"Last time I checked my head was still attached to my body, so I'm the only one who knows exactly what I'm feeling and that is not what I or the fans have been reading.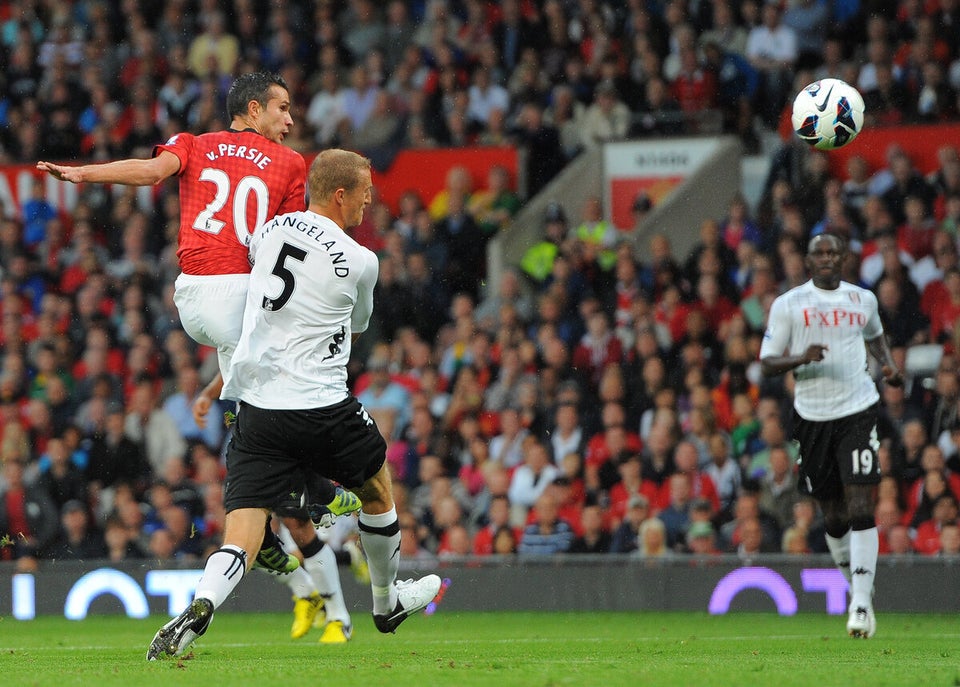 Robin van Persie's 26 12/13 League Goals
"The truth is I'm very happy here at this club. I signed for four years and I'd be delighted to stay even longer, beyond the next two years I have left on my contract.
"This is how I feel, although it's not what has been suggested in the media."
Van Persie was also complimentary about United manager David Moyes, who has experienced a fraught debut season in M16.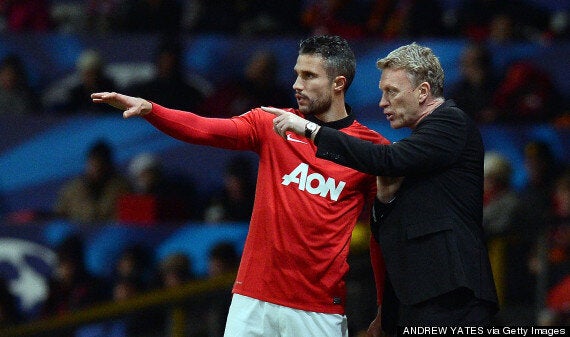 Van Persie labelled Moyes' sessions "spot-on"
"I've worked with some brilliant coaches and I've taken a real interest in all the methods they use and the choices they make," Van Persie added.
"Moyes's sessions and the things he says in his team meetings are spot-on. It goes too far when people start suggesting, among other things, that I have a bad understanding with the manager. That's not true at all. There is mutual respect between us, and the work environment is actually good."