Manu Tuilagi is ready to unleash six months of frustration upon Italy if he is called on to reinforce England's final assault on the Six Nations title.
Tuilagi is set to make his first appearance for Stuart Lancaster's team in a year after displacing Alex Goode from the bench for Saturday's Stadio Olimpico showdown.
The 22-year-old has recovered from a torn pectoral muscle that was initially diagnosed as an eight-week injury until a scan revealed that only surgery would repair the damage.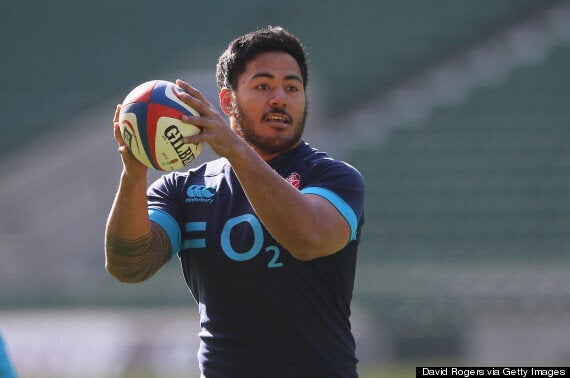 Tuilagi has recovered from a torn pectoral muscle to make the squad against Italy
Forced to sit out last autumn's QBE Internationals and most of Leicester's season, he has watched helplessly as England have made outstanding progress in his absence.
"It's been a tough time and I've certainly missed the game," he said. "You just want to be out there, especially with the way the boys are playing. You want to be part of the team so getting back in is great.
"If I get the opportunity to come off the bench I'll hopefully bring my normal game."
Lancaster refused to criticise the staggered kick-off times that will place England at a disadvantage on the final day of the 2014 RBS 6 Nations.
England, Ireland and France are in contention for the title, which will almost certainly be decided by points difference.
The scheduling - planned to maximise TV viewing figures - means Ireland and France will meet knowing the outcome of the Red Rose's clash with Italy in Rome.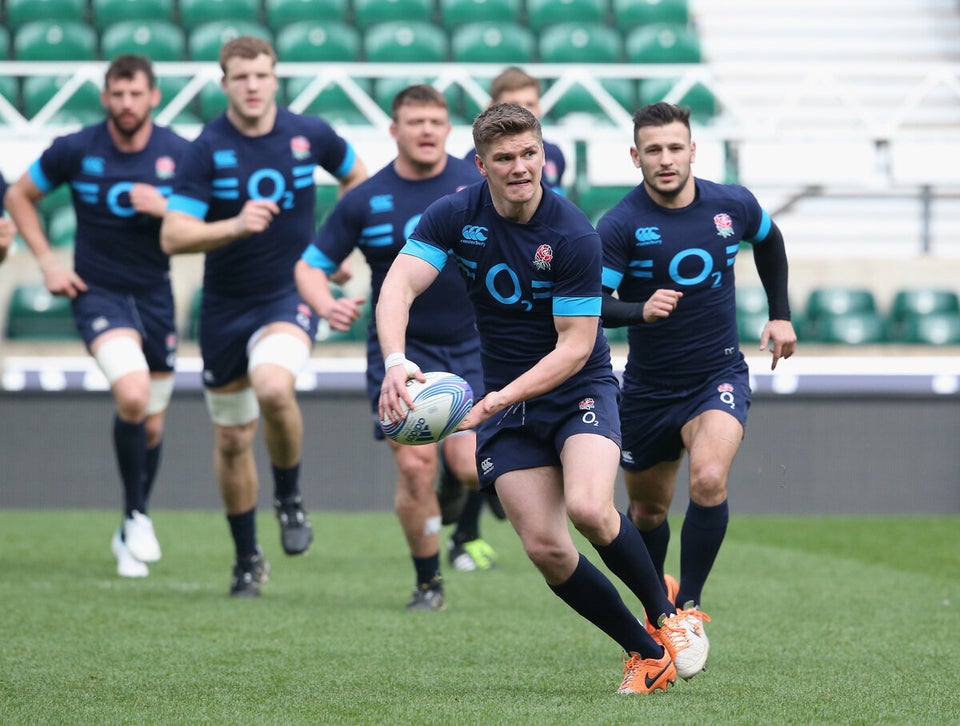 England training session
It gives the Paris combatants a clear advantage, shaping their approach to the final match of the 2014 Six Nations, but Lancaster has no complaints.
"It's not something I've thought about. The current contract is in place to 2017 and it really isn't a factor for us," he said.
"It's irrelevant whether we kick off at the same time or later. We've still got to do a job. We've still got to play well.
"I don't think it affects the outcome of a game knowing what you need to do - I don't think players or coaches think that way.
"You're that concentrated on your own detail, your own preparation, that you barely even cast an eye at the scoreline.
"There have been games played during this tournament which have been on TV while we've been warming up.
"As a coach I've barely cast an eye on it, never mind a player who's getting warmed up."
Popular in the Community