Tony Benn, the iconic left-wing politician, died on Friday. News of his death led the BBC (and HuffPost). Tributes flooded in from the Prime Minister and other political leaders. Twitter reacted rather differently.
For Twitter, Tony Benn's death marked the passing of a boxer. Specifically, this boxer Nigel 'the Dark Destroyer' Benn.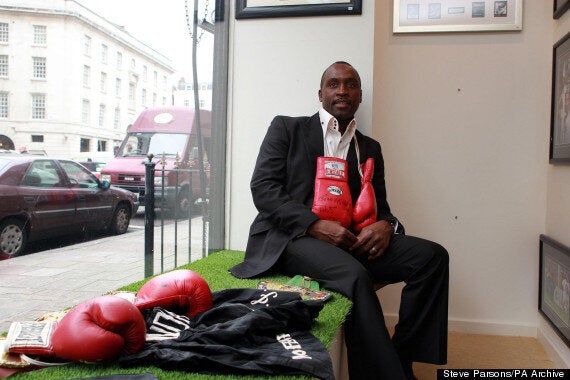 This is Nigel Benn. He's not dead.
Thankfully, as far as we know, Mr N Benn is alive and kicking. Here's how Twitter users fought through their emotions to leave tributes for Nigel.
The list goes on, and on, and on. You can read them all here.
Meanwhile, if you want to know about the real Mr Benn who died today, there's plenty of news and tributes here.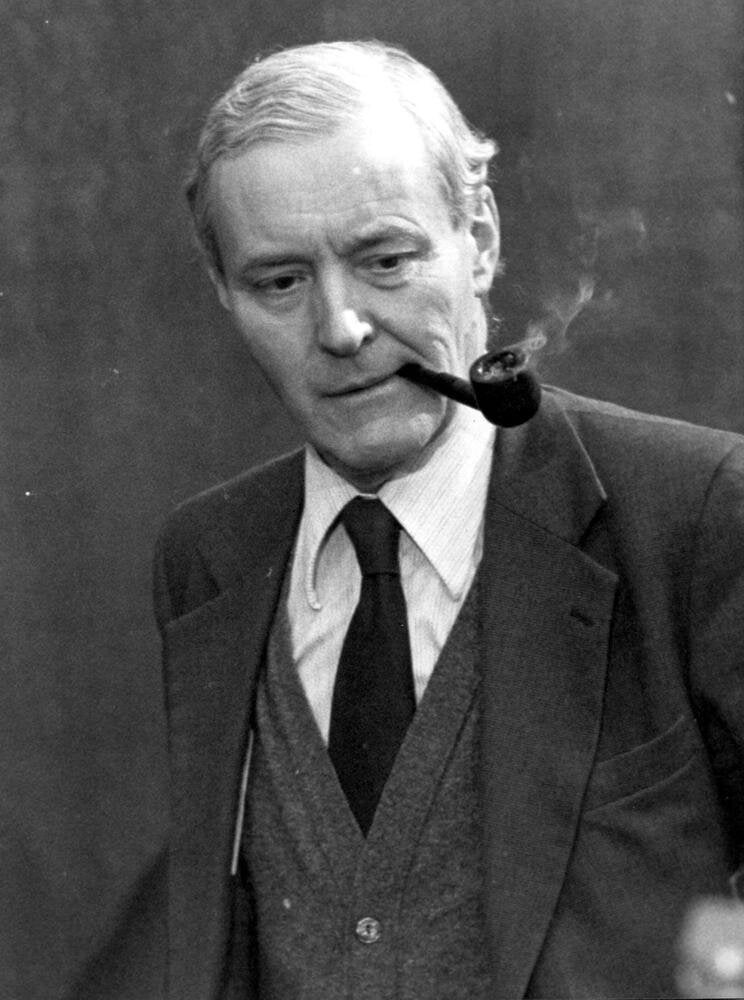 Tony Benn Life In Pictures