This hilarious clip from 'Two And A Half Men' shows off Ashton Kutcher's good sense of humour, as his character Walden plays a round of 'Bang, Marry Or Kill' with his onscreen girlfriend, Mila Kunis and Angelina Jolie.
In the short vid Ashton's onscreen lover Nicole, played by Odette Annable, puts the classic question to him, though we're not too sure Mila will be pleased with Walden's response.
While Clark Duke's character Barry decides he'd definitely love to spend some time under the sheets with Mila, Walden (Kutcher) declares that he'd rather get off with Angelina. After the exchange, Kutcher remarks: "Better hope I don't bump into Mila Kunis!"
The 'Black Swan' actress has been dating Ashton since 2012, but the pair first met on the set of 'That '70s Show' in 2000, where they played a couple, Kelso and Jackie.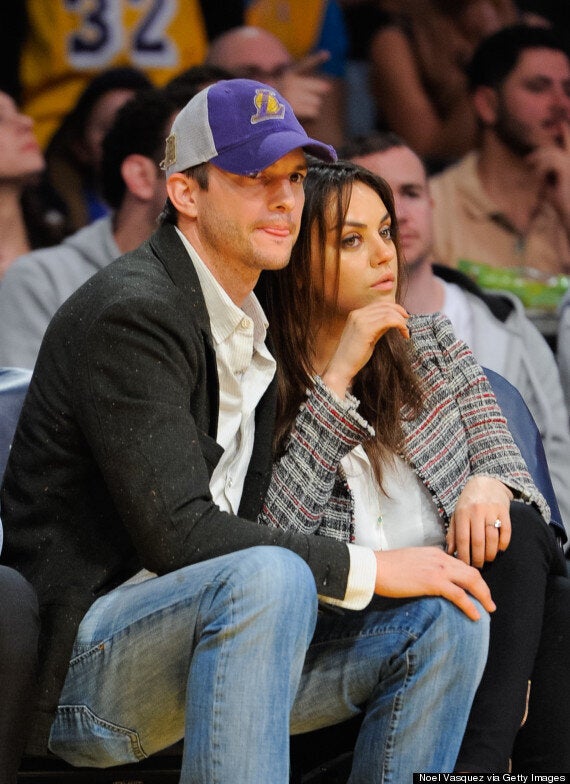 Ashton Kutcher and Mila Kunis
Ashton married Demi Moore in 2005, however the pair separated in 2011 and a divorce was officially granted in December 2013.
It was recently announced that Mila will appear as a guest on an upcoming episode of 'Two And A Half Men'.
We just hope Mila sees the funny side of this sketch…
'Two And A Half Men' airs on 18 March at 9.30pm on Comedy Central.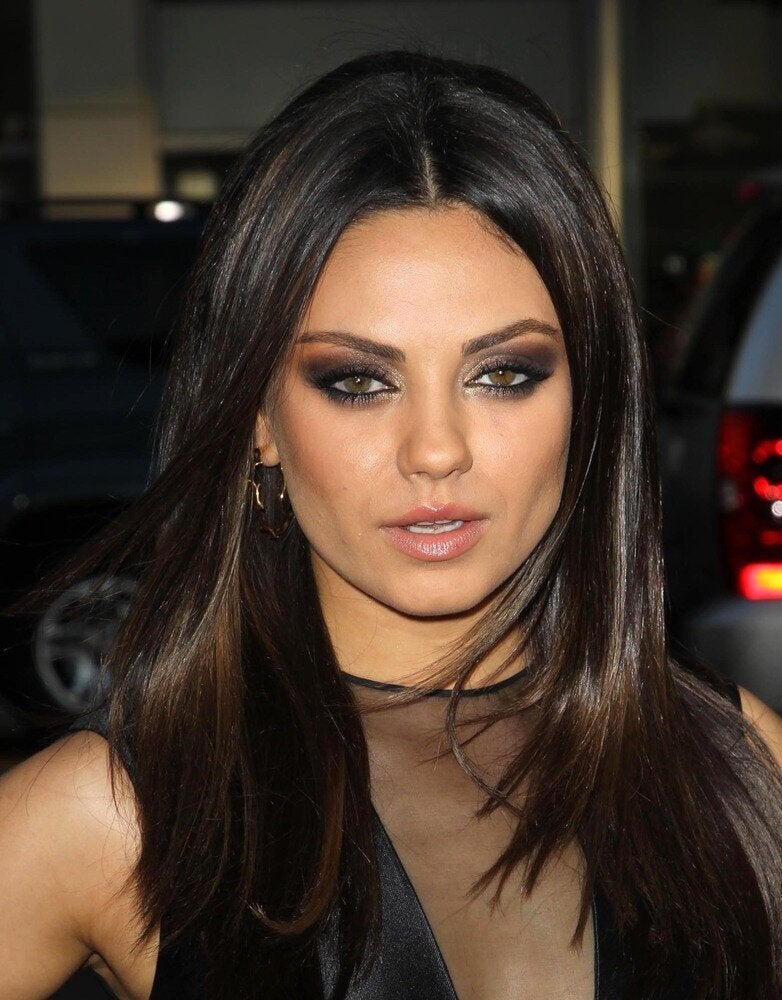 Mila Kunis: Her 100 Sexiest Pictures