Turkish protesters found a unique way to keep their spirits high when they were arrested and bundled into the back of a police van – recreating Ellen DeGeneres' Oscars selfie.
The incredible image, posted on Twitter by Ali Emre Mazlumoğlu, has gone viral after being picked up as a symbol of the defiance of the demonstrators protesting against Prime Minister, Recep Tayyip Erdogan.
Sorry Ellen, your snap has been topped.
His death has sparked renewed anger at the government at a time when the Prime Minister, Recep Tayyip Erdogan, is already facing pressure over allegations of corruption.
But many protesters have continued to show their resilience online: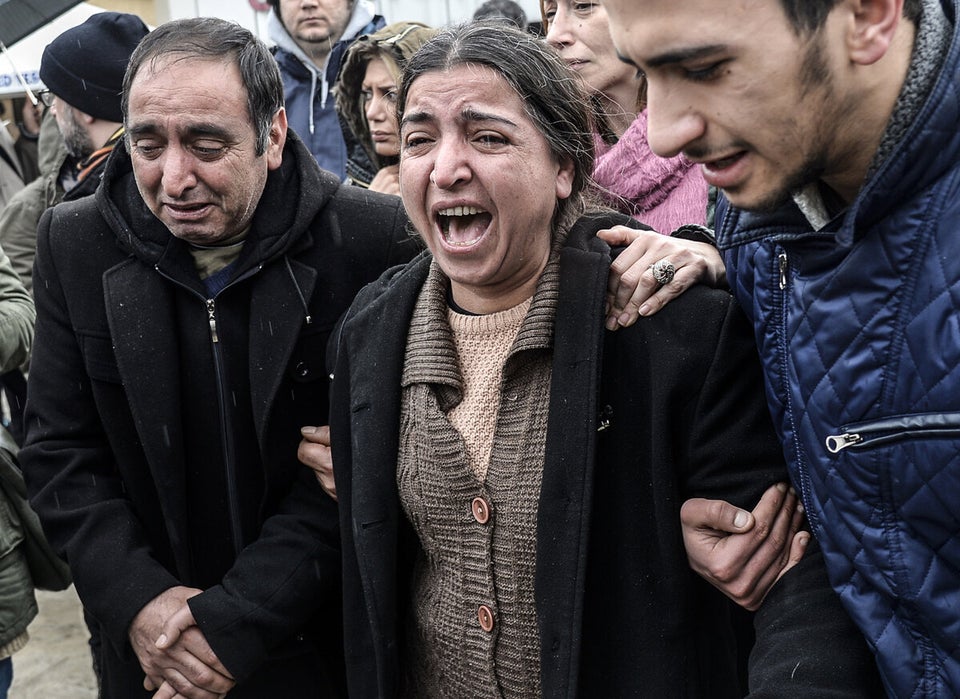 Berkin Elvan Protests Ankara Turkey