WARNING: Graphic Image below...
Father, Alex Lewis, says that worse than his injuries is his three-year-old son's refusal to go near him after his surgery.
The 34-year-old, from Stockbridge, Hampshire, was in a coma for a week after contracting a blood infection, Group A streptococcus.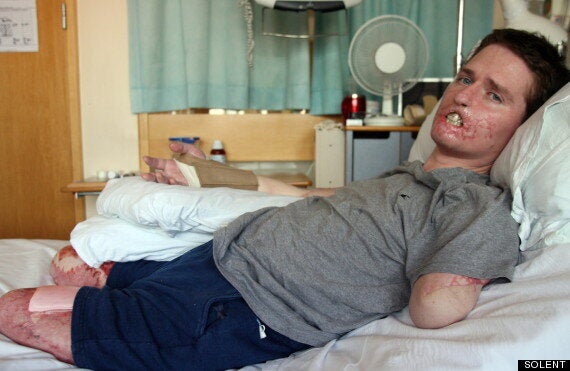 Unfortunately, it developed into septicaemia and toxic shock syndrome causing parts of his body to turn black.
Doctors told his partner, Lucy Townsend, that he was unlikely to survive but he fought back.
"I think nothing but good will come from it. I think you cope because you have to. If you don't, chances are you will probably die."
The amazingly plucky gent hopes to walk again using 'blade runner' prosthetics.
Doctors were forced to amputate his limbs and use muscle from his back to rebuild his right arm.
He said: "To be able to have the chance to walk the dog with my son again in the countryside, something as simple as that, just like I used to. that's amazing.
"I think you realise how precious life is. It sounds corny but it's so true."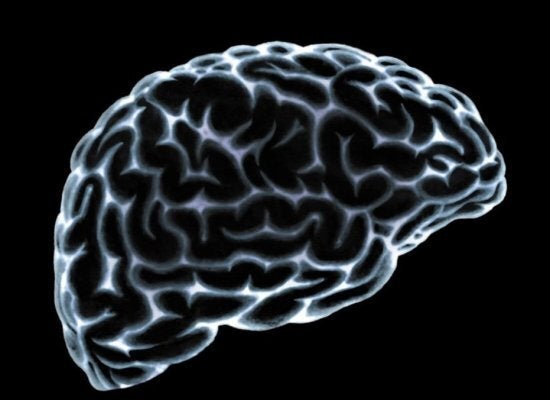 21 Rare Diseases