The actress, who has played Rovers Return landlady Stella Price since 2011, will depart the ITV soap this Spring. She also revealed that Stella swaps the cobbles for the Big Apple, leaving her role open for her to return to in the future.
"She decides she hasn't got over the Karl thing and the love life isn't going to plan, so she goes to New York to stay with an old friend - who I've never spoken about in my entire life as Stella but suddenly she's my best mate," she explained.
The actress also played down her comments on Twitter earlier this year where she agreed with fans who complained she wasn't getting enough screen time.
"You have to go with what the producer wants and when they know you're leaving, they're not going to invest massively in your character. I've had a lot of dramatic stuff so I didn't really mind," she added.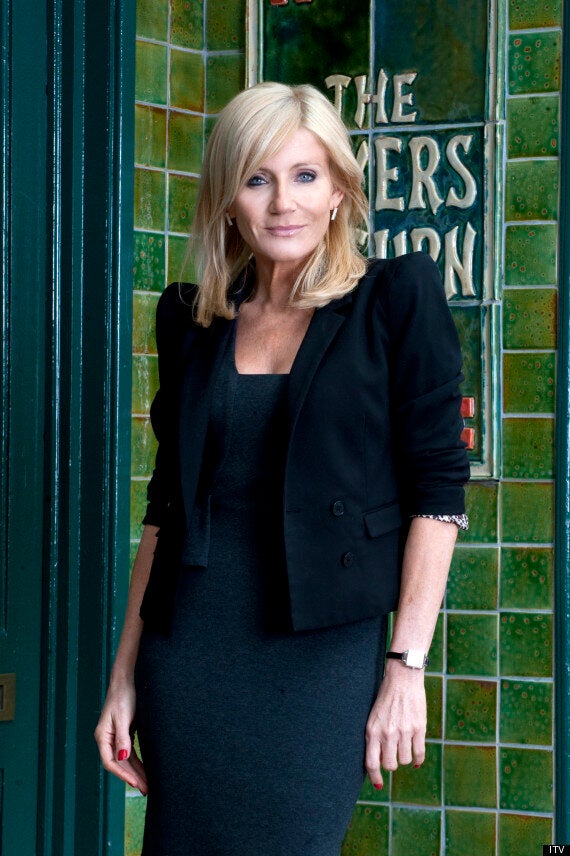 Michelle Collins has played Rovers Return landlady, Stella Price since 2011
Earlier this year, the former 'EastEnders' star revealed she decided to leave 'Corrie' after the long hours turned her into a 'zombie'.
The actress called time on her role after becoming worn out with travelling between her London home and Manchester, where the soap is filmed.
"Like a lot of working mums, I worked so bloody hard and I was just tired all the time. I ran myself ragged and the last person I thought to look after was me.
"The tiredness is the worst, it can make you a zombie. Work is fantastic, but it's not the be-all and end-all.
"You have to have some quality of life as well."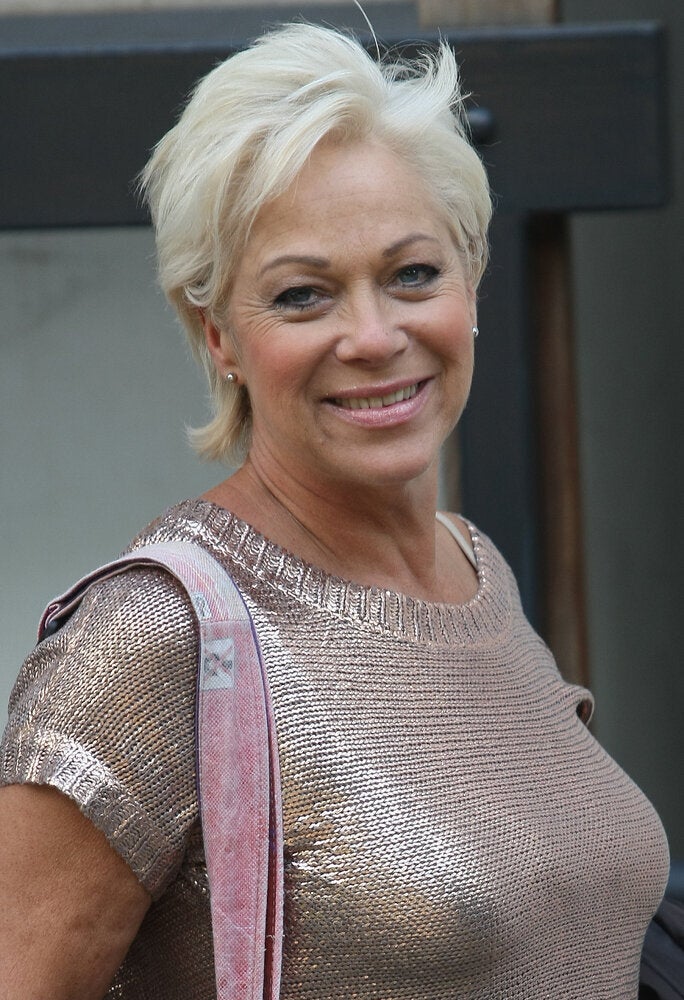 Coronation Street - Where Are They Now?