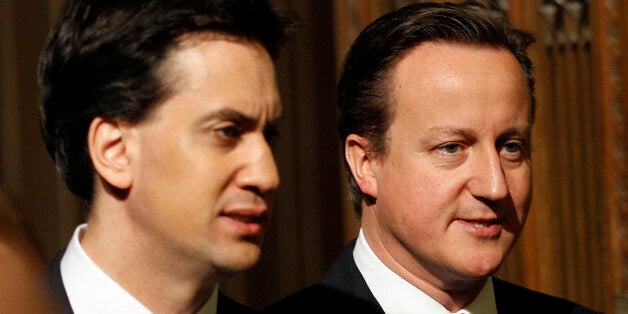 Ed Miliband and the Labour party risk giving the Tories a "free hit" by depicting them as anti-business due to their plan to reinstate the 50p top rate of tax, a Labour peer has warned.
"I think it is possible to draw up and implement a radical set of reforms without running the risk of being portrayed as anti-business," he told the Times. "Labour did this very successfully under Tony Blair in 1997 but we had a clear position that we wouldn't increase personal tax rates.
"We will make things harder for ourselves if we are boxed into a corner and accused of being anti-aspirational. This is the danger of our current position on income tax for higher earners. It gives our opponents a free hit."
A Conservative spokesman seized upon Hutton's remarks, telling HuffPostUK: "Business leaders say that Labour's opportunistic gimmicks would endanger the recovery. They are jeopardising the economic security of hardworking people."
The shadow chancellor said he would reverse the decision taken by the coalition to reduce the amount levied on Britain's highest earners - those on more than £150,000 - so he could help reduce the deficit.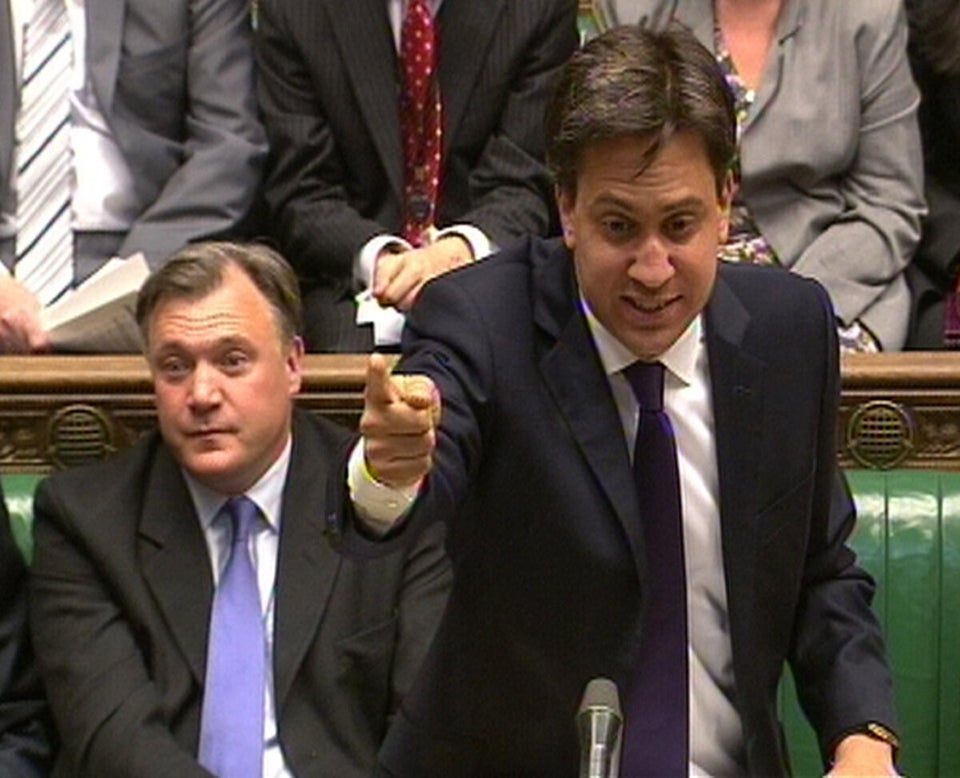 Ed Miliband PMQ's Faces
He said: "The latest figures show that those earning over £150,000 paid almost £10 billion more in tax in the three years when the 50p top rate of tax was in place than when the government conducted its assessment of the tax back in 2012.
"When the deficit is still high, when tough times are now set to last well into the next parliament, when for ordinary families their real incomes are falling and taxes have risen, it cannot be right for David Cameron and George Osborne to have chosen to give the richest people in the country a huge tax cut."
Balls continued: "That's why, for the next parliament, the next Labour government will reverse this government's top rate tax cut so we can finish the job of getting the deficit down and do it fairly.
"For the next parliament, we will restore the 50p top rate of tax for those earning over £150,000.
"Reversing this unfair tax cut for the richest one per cent of people in the country. And cutting the deficit in a fairer way."
Popular in the Community