The f50 crazylight weighs just 135 grams and is, Adidas promise us, "the lightest commercial football boot produced… ever".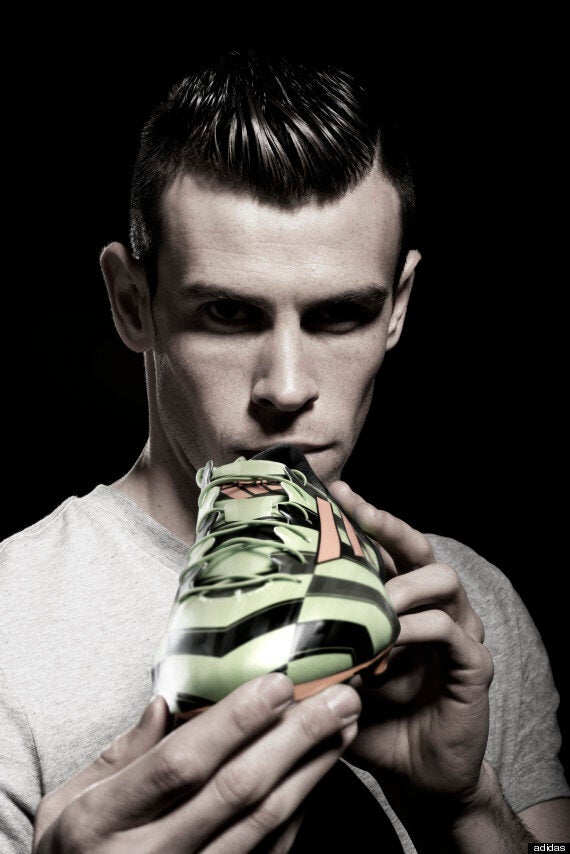 Bale will debut the boots against Schalke on Tuesday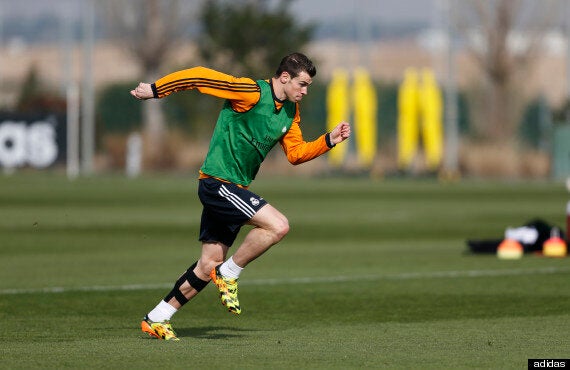 The Welshman could win his first medal if Madrid keep up their good form
The crazylight has been developed along with the best players in the world and will be worn exclusively by Bale on Tuesday, when Real Madrid. face Schalke in their Champions League second leg tie.
"I've tried them out already in training and they feel great," Bale said. "I can't wait to wear them on field. Lightweight boots definitely give me an advantage over the competition and I feel faster and more agile the lighter the boots become. Hopefully I can score a few goals in them over the next few weeks."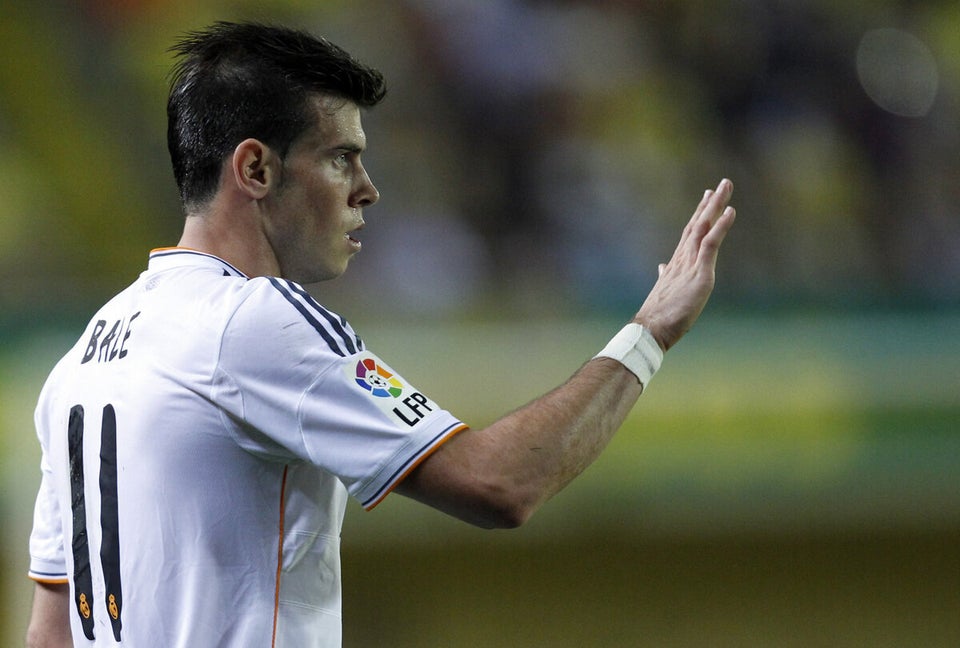 Bale's debut