The co-pilot of missing flight MH370 spoke the last words to ground controllers before it vanished, Malaysian officials believe.
The announcement came as it was revealed that investigators are looking into the possibility that the aircraft's crew were involved in its disappearance 10 days ago.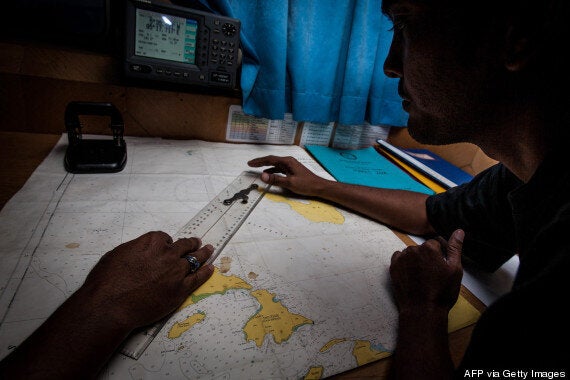 Investigators have widened their search areas for the missing aircraft
The chief executive of Malaysia Airlines, Ahmad Jauhari Yahya, told a news conference that early investigations had indicated that co-pilot Fariq Abdul Hamid had calmly said "all right, good night" not long before all contact was lost.
What is not clear though is whether his words came before or after one of the plane's tracking devices was switched off and which officials believe were deliberately disabled.
Police have searched the homes of Mr Fariq and also the captain, Zaharie Sha, while investigators have also begun looking into passengers, engineers and other ground staff who may have had contact with the aircraft before it left Kuala Lumpur.
The passenger plane would have passed through at least three countries, based on the estimated time it spent in the air, and dropped to altitudes as low as 5,000 feet. The search for the plane, which Malaysia's prime minister said had conclusively been hijacked or sabotaged, is now entering its second week.
The New York Times, quoting unnamed sources, said MH370 climbed to an altitude of 45,000 feet, then dipped to 23,000 feet and "made sharp turns throughout the journey, first flying west towards Penang, then shifting southwest and then going north-west over the Straits of Malacca and towards the Indian Ocean".
The search has now been expanded to cover two huge air corridors and 26 countries have been asked to help in the search for the plane and the 239 people on board.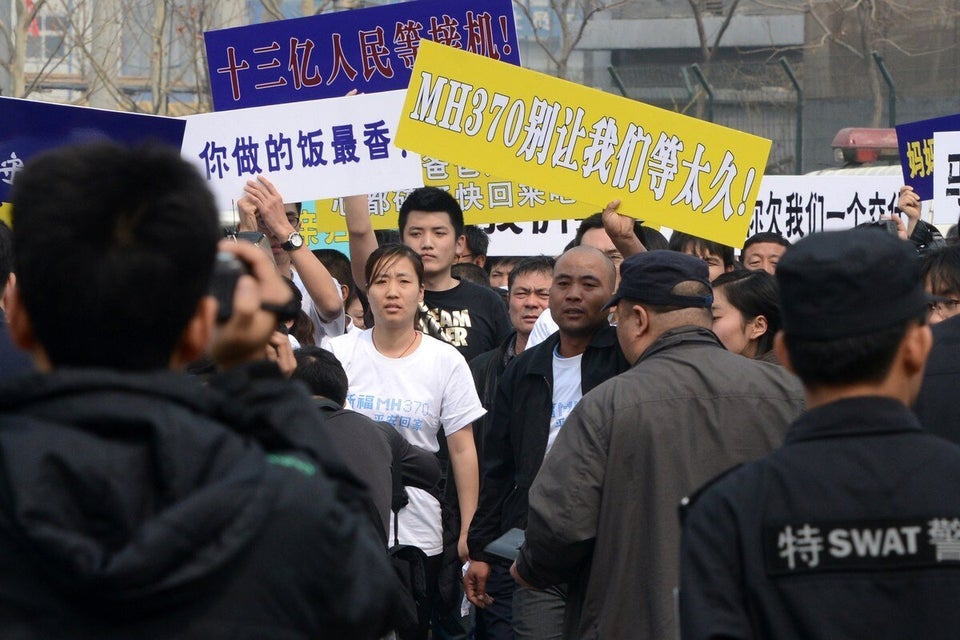 Malaysia Airlines Flight Disaster In Pictures