Paul O'Grady has revealed that he's spent a staggering £8k on cancer treatment for his dog Olga, after being told she had just 18 months to live.
The animal-loving presenter went against the advice of vets who said he should have the pooch put down, opting to invest in finding her the best healthcare possible instead.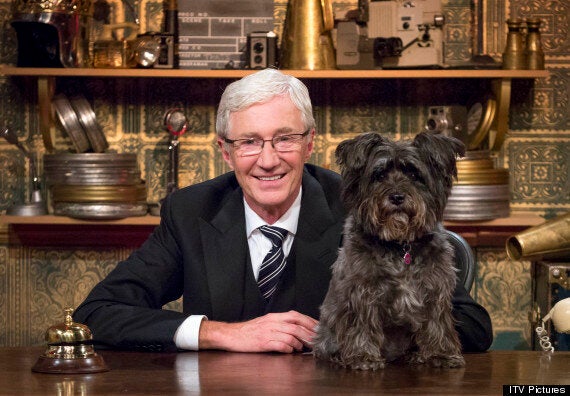 Olga often appears with her owner on ITV's 'Paul O'Grady Show'
"She has had her kidney out and is now on chemo," he told The Sun. "Her operation cost twice as much as it did to give me a stent — it was £8,000."
"But I don't care what it costs as I would sell my house to pay for it," he added.
The sad news of Olga's ill health comes just four years after Paul lost his dog Buster to the same disease.
Terrier Olga often makes appearances on his TV shows and he even named his TV production company after her.
Animal lover Paul hosts his own chat show and ITV's 'For The Love Of Dogs' series, which documents the hard work of Battersea Dogs Home.
In each episode, the TV veteran helps staff find homes for unwanted and abandoned pooches.
Paul has also had his own health issues and suffered his first heart attack 11 years ago.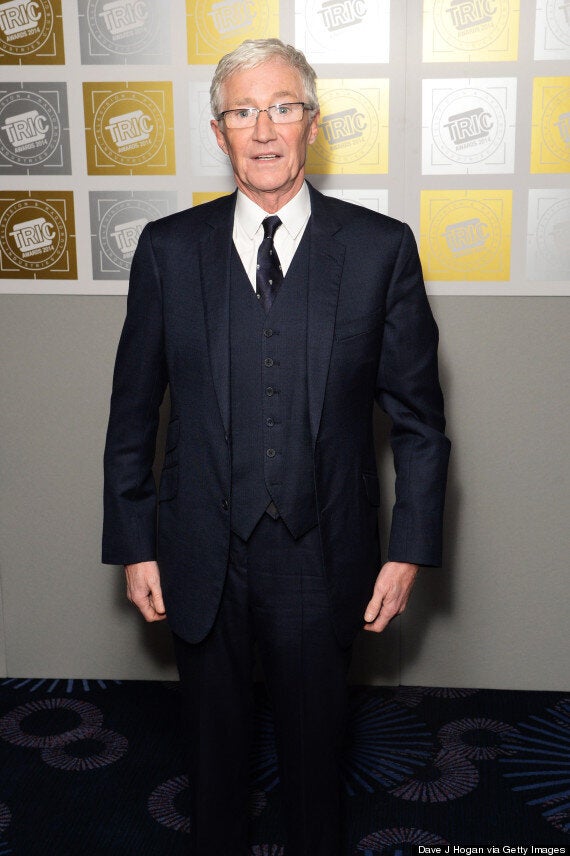 Paul often promotes the work of Battersea Dogs Home
The star has given up smoking in favour of e-cigarettes, telling The Sun: "When I get the urge I now suck on this new cigarette... Although I'd sell the grandkids for 20 Lambert & Butler."
"We did a pilot but we didn't like the hours. I mean Cilla is 70. I'm 58 and I can't do it any more. You have to take that into consideration," he said.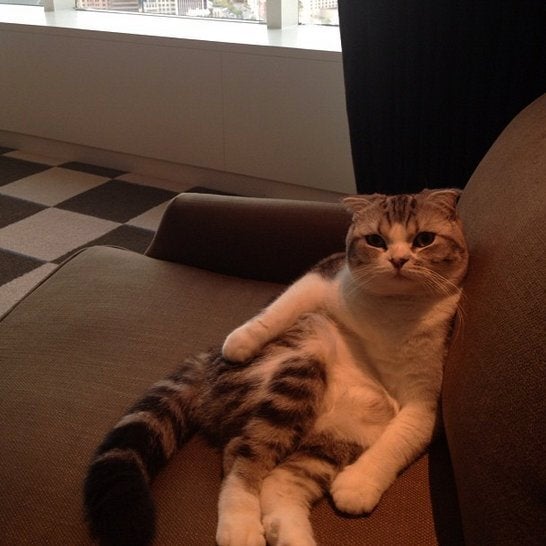 Celebrity Pets Who Are Celebrities Themselves
Related