If you were looking forward to what would have been the camp-tastic sitcom 'Led Astray' starring Cilla Black and Paul O'Grady, we're afraid to say the show has been shelved.
The duo announced last year that they would be starring in the BBC show together, playing a long-lost brother and sister.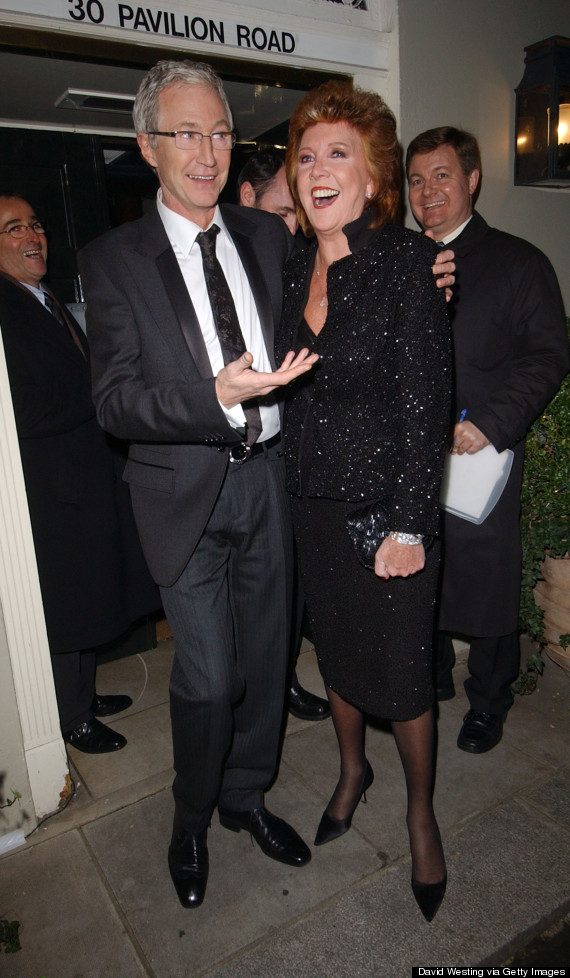 Cilla Black and Paul O'Grady
However, it's now been revealed that the show has been axed as the pair can't stand the long filming hours.
Paul told The Sun: "We did a pilot but we didn't like the hours. I mean Cilla is 70. I'm 58 and I can't do it any more. You have to take that into consideration."
He also criticised the lack of screen-time older actors get, particularly in soaps, saying: "A lot of the older actors don't get screen time. I'd sooner watch the older ones having a session in the pub because it's funny rather than a necking session in the back alley."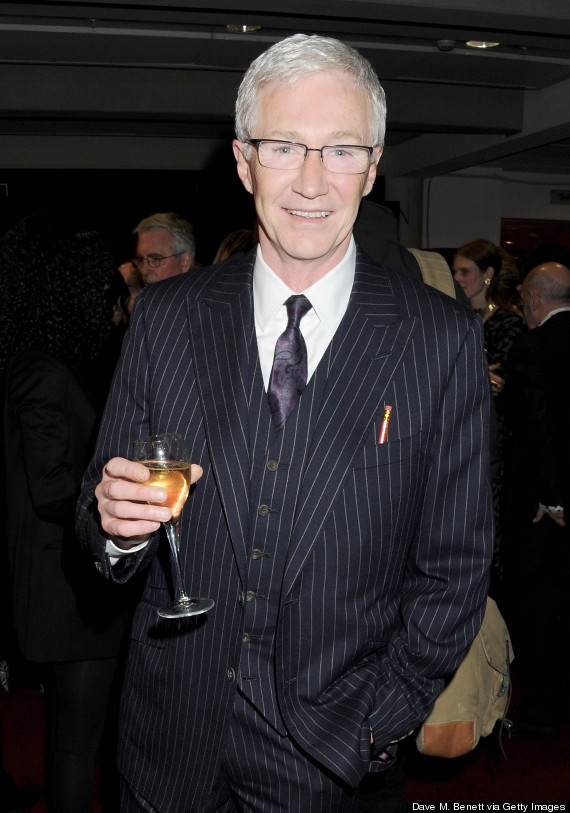 Paul O'Grady
He also hit out the quality of shows like 'The Great British Sewing Bee' ("I'd sooner poke my eye out with a needle than learn how to make a patchwork quilt") and 'The X Factor ("They're pub singers").
Meanwhile, Sheridan Smith is set to play Cilla in a forthcoming TV biopic.
LIKE US ON FACEBOOK | FOLLOW US ON TWITTER