Six-time Olympic gold medallist Sir Chris Hoy has again received abuse from disgruntled football supporters after Chelsea supporters took to social media to vent their fury at referee Chris Foy.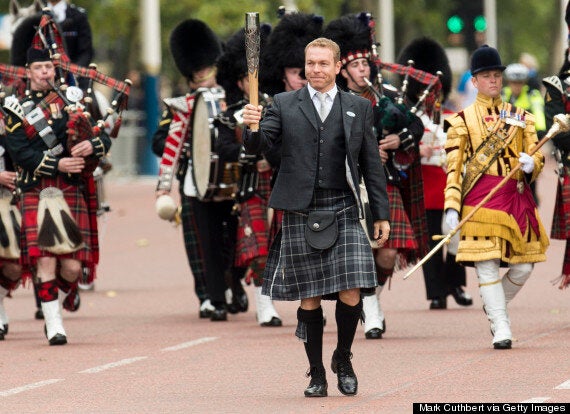 This is a cyclist, not a referee
Mourinho later called on the Premier League to stop sending Foy to officiate at Chelsea matches.
BBC Football Focus presenter Dan Walker on Saturday wrote on Twitter: "Poor old @chrishoy could be in for it tonight #FoynotHoy."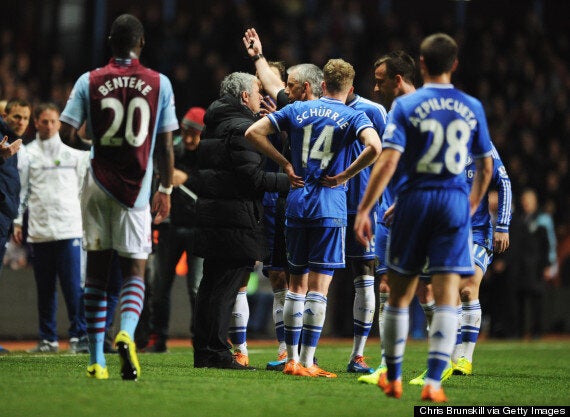 Foy sent Mourinho to the stands on Saturday
Hoy, who was at the Revolution Series event at the London Velodrome on Saturday night, responded: "They're coming thick and fast! With an emphasis on the 'thick'."
It is not the first time Hoy has been on the receiving end of abuse from football fans.
When Foy played a controversial role in Tottenham's loss to Stoke in December 2011 the abuse continued into a second day.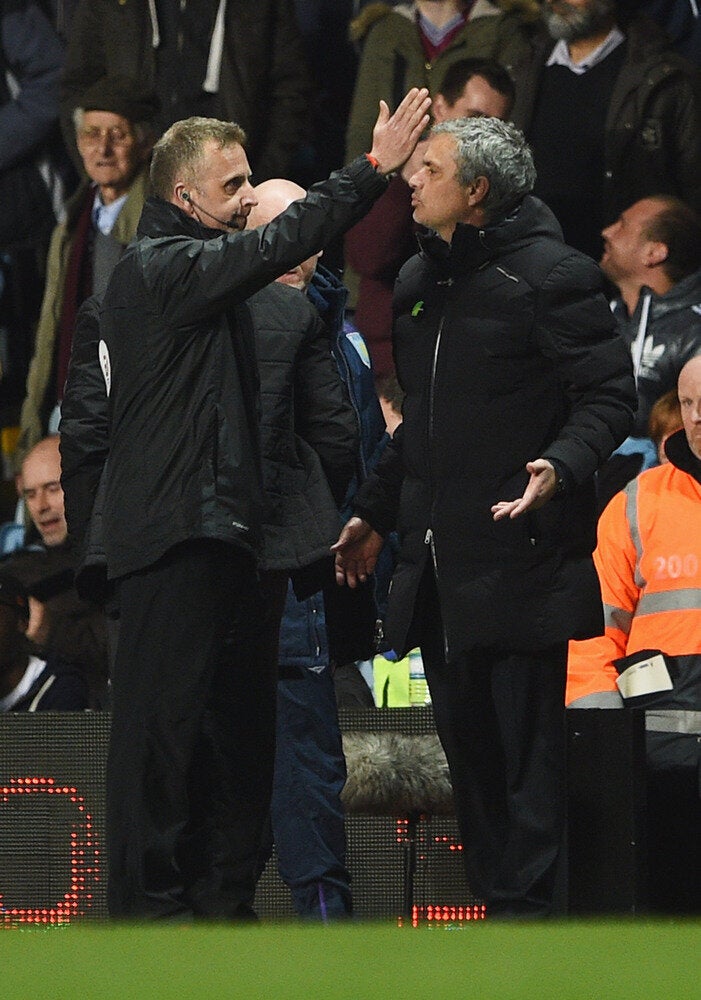 Mourinho at Villa
Hoy responded then: "Just for the record 1) I don't need glasses and 2)I do not lead a double life as an English premier league ref. That's Chris Foy.
"Still getting some rather amusing grief from Spurs fans! On the plus side I've learned some new 4 letter words today. #FoyNotHoy."