George Osborne is set to use his Budget on Wednesday to argue that his austerity strategy has been vindicated and to sketch out a rosy financial future, post-2015, under a Conservative majority government.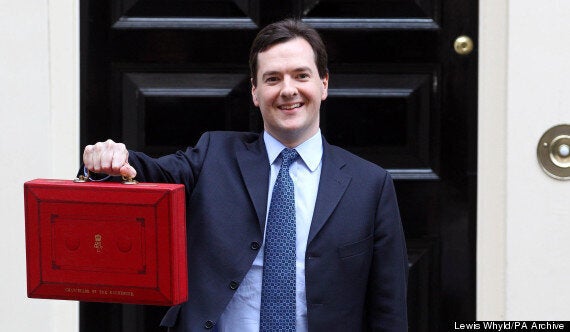 George Osborne with his budget box
However, the awkward truth that the chancellor will not want to mention is that while the UK economy is finally nearing recovery, it has taken much longer than planned with a fair few promises broken along the way. Goalposts have been shifted and, as a result, austerity has to go on longer.
HuffPostUK has collected together seven key pledges broken by Osborne since 2010 that the chancellor probably won't be dwelling on while he delivers his Budget speech on Wednesday afternoon.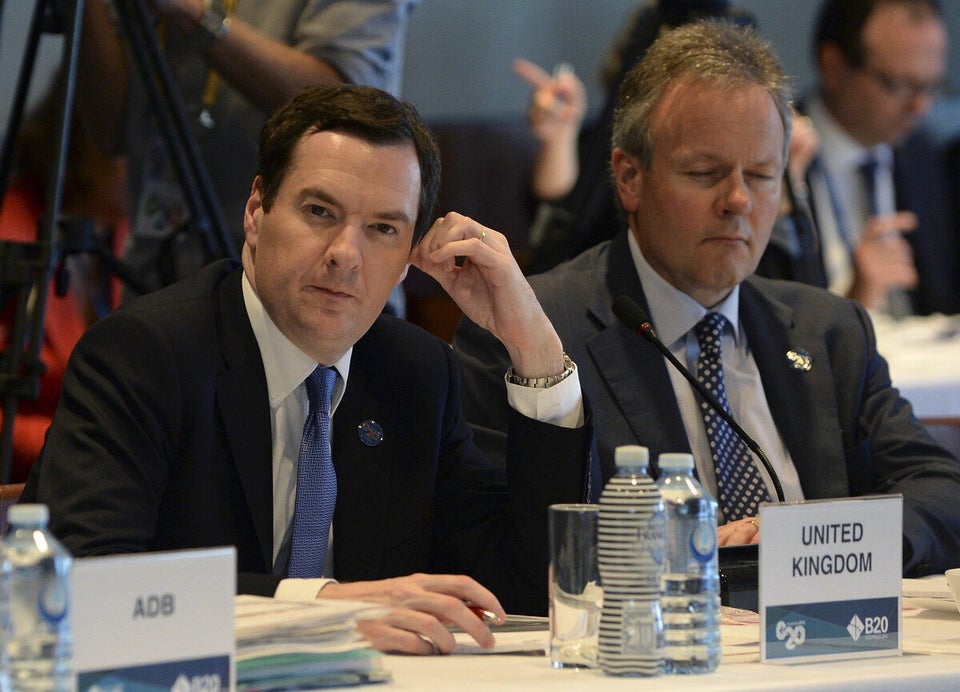 George Osborne's Budget Broken Promises
Related