HuffPost UK and WhatsApp have now made it even easier to share your favourite stories.
Readers can now send articles to anyone in their contacts list simply by pressing the new WhatsApp widget at the top of an article.
It's easy - just choose your story and press the WhatsApp logo...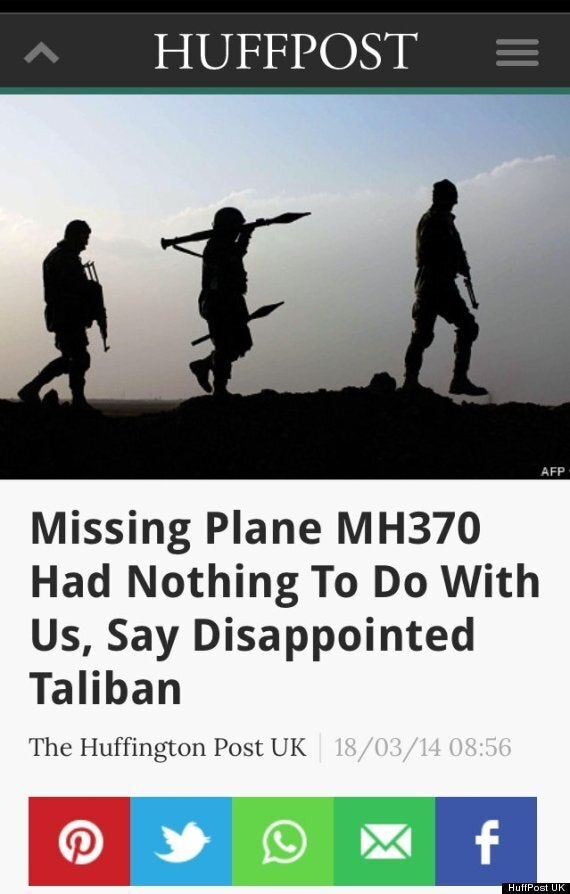 Choose a friend you want to send it to...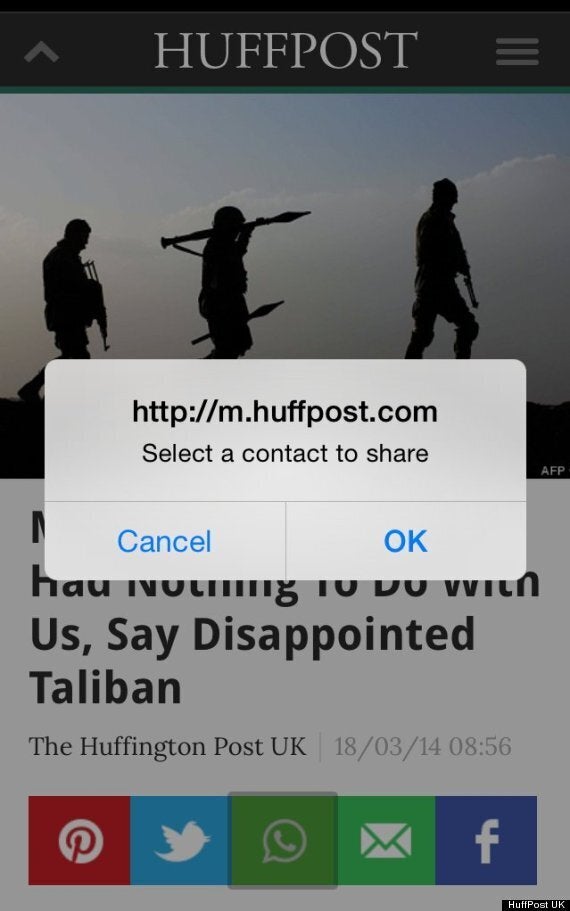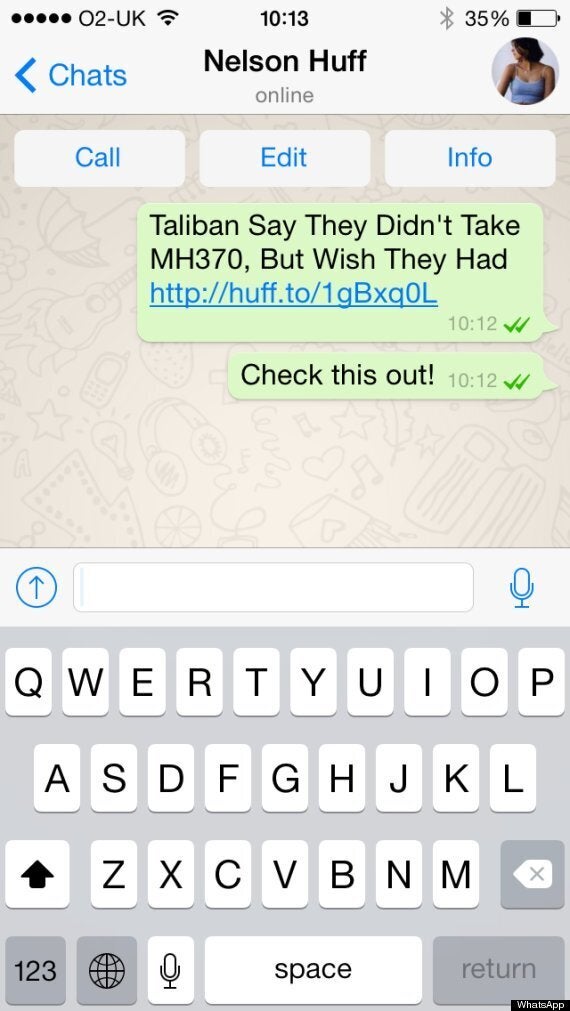 At the moment this feature is limited to the iOS mobile web browser version of the HuffPost UK website but the app version will be coming soon.