Katie Hopkins has landed herself at the centre of a huge Twitter storm following her outrageous comments on Channel 5's 'Big 'Can't Pay' Debt Debate' show on Monday evening.
The 'Apprentice' contestant turned rent-a-gob angered viewers when she voiced her support for payday lenders, labelling them "a decent business model" and then shouting down anyone who tried to disagree with her.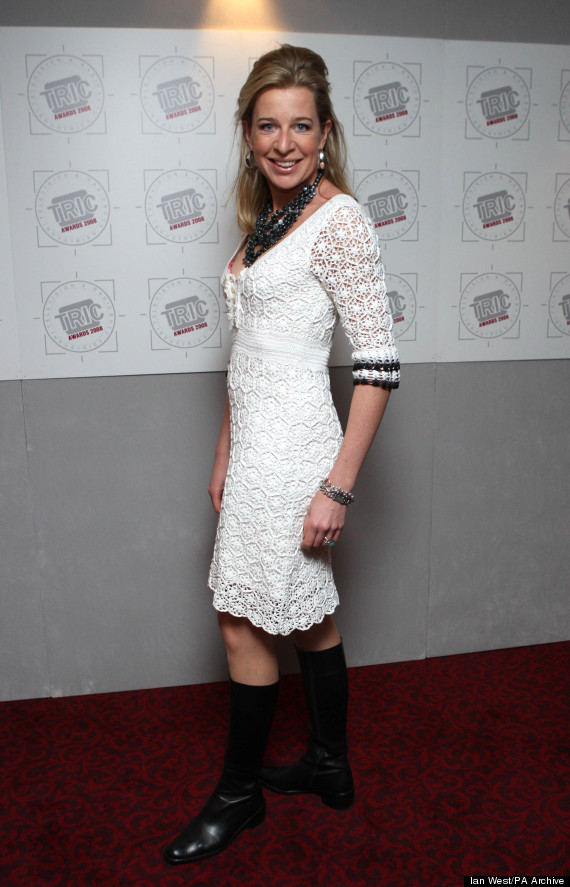 Katie's always happy to take part in a televised debate
Katie was joined on the show by 'CBB' winner Jim Davidson who has been declared bankrupt and sports stars Lee Hendrie and Eddie 'The Eagle' Edwards, who have both struggled with their debts.
Even former 'TOWIE' star Maria Fowler called Katie out on her comments, tweeting: "Has Katie Hopkins not been strangled yet?" Ouch!
"We seriously have to wonder what authority Katie Hopkins has to judge a normal persons financial situation?" wrote another Twitter user.
As usual, there were plenty of other Twitter users who shared these sentiments.
#debtdebate why is this debate turning into the katie hopkins show let others speak

— David harvey (@belfastharvey) March 17, 2014
Should not watch anything with #KatieHopkins right before I go to bed she makes me so angry

— Michael Moore (@mikehull1983) March 17, 2014
However, a handful of Twitter users actually agreed with the 39-year-old.
"For once I agree with Katie Hopkins. There are no alternatives to payday loans for people who need money quickly. Yet to hear an alternative," wrote one.
Since competing on Alan Sugar's show in 2007, Katie has created her own unique business model, which generally involves thinking up a controversial opinion and then shouting it at anyone, regardless of whether or not they are listening.
Katie has appeared on a number of televised debates in recent months and previously sparred with Luisa Zissman on the topic of immigration.
LIKE US ON FACEBOOK | FOLLOW US ON TWITTER