Those Muppets aren't backwards at coming forwards.
To celebrate their impending film release, 'Muppets Most Wanted', our favourite furries have forced themselves in front of the camera for a series of selfies to shame the likes of Paris, Miley and Kim.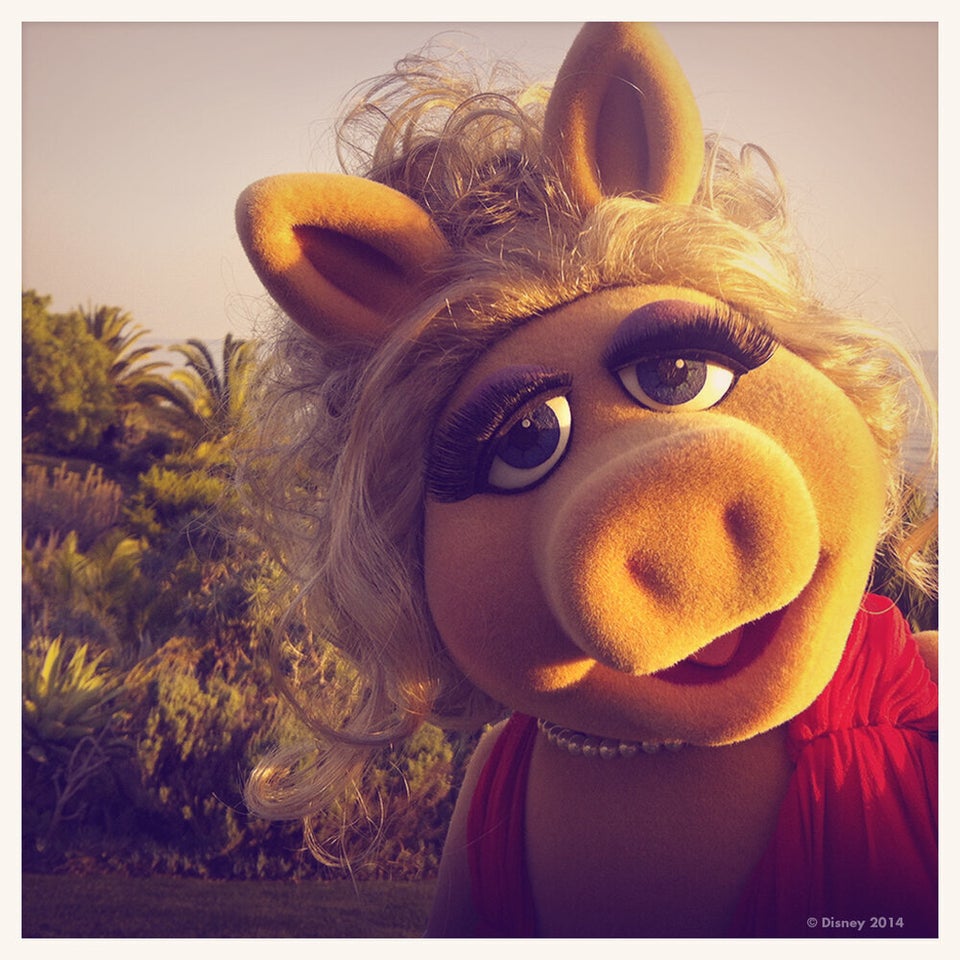 Muppets Selfies
Meanwhile, Tina Fey and Ricky Gervais, who co-star with them in their latest big screen caper, have joined them for this interview above. I think it's pretty straightforward to see who's the boss...
'Muppets Most Wanted' sees Kermit involuntarily swapping identities with the evil Constantine, surely the world's most dangerous green amphibian. With evil Dominic Badguy (Ricky Gervais) aiding and abetting, and Kermit slowly succumbing to the charms of Russian Gulag guard Nadya (Tina Fey), it may be left to Kermit's longtime love, Miss Piggy, to work out who the little green man in her arms really is.
'Muppets Most Wanted' is in UK cinemas from 28 March. Watch the trailer below...
Popular in the Community