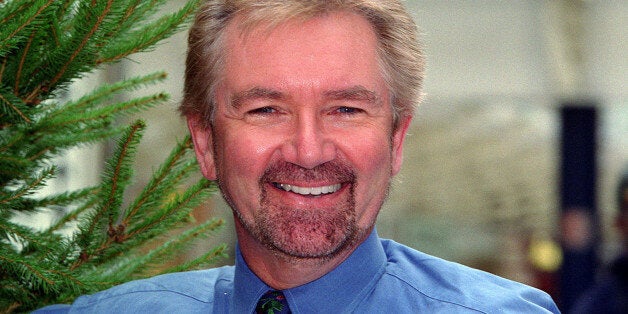 Noel Edmonds wants to buy the BBC (apparently he's offered Tony Hall a skateboard, a tennis racquet and a 500-piece jigsaw).
So what better excuse to remind ourselves of his wit and wisdom... as portrayed in the pages of his unauthorised biography, published in 1999?
To find the gems contained within, look no further than Eamonn Forde, who last year, tweeted this -
- followed by a series of tweets which he Storified.
Oh, and in case you're wondering, the book has two reviews on Amazon.
This four-star review: "This book is the story of Noel's rise through the ranks of show business from disc jockey to television personality. It is not a 'deep' book that requires your undivided attention, but you will be drawn back to it time and again because it will hold your interest. You can never know a person 100%........but this book enables you to come pretty close."
And this one-star review: "This book was supposed to be in excellent condition but was in poor condition.Slow postage!Went straight in the bin-not happy."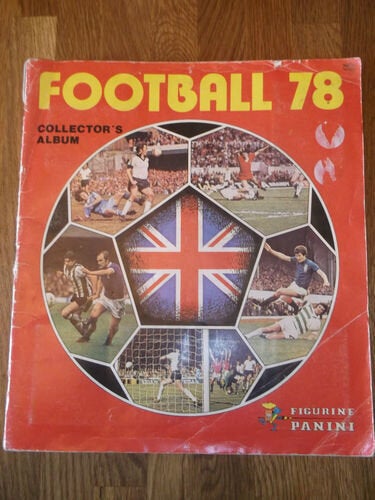 30 Great Things About Growing Up In 1970s Britain
Popular in the Community