'X Factor' winner James Arthur has hit out on his Twitter page again after his latest single failed to hit the UK top 40.
The singer released 'Get Down' earlier this month as the latest single from his self-titled album, but it only reached a lowly 96 in the UK chart.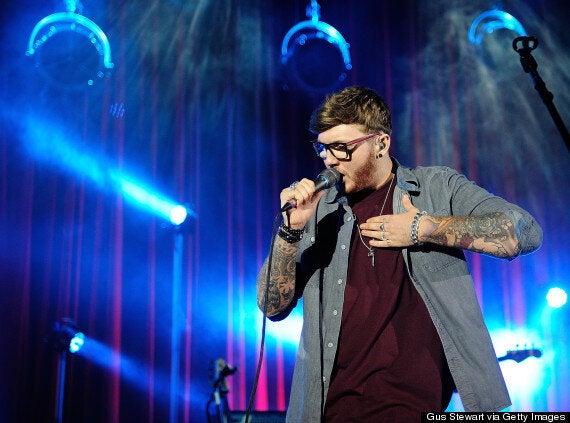 In his latest Twitter rant James puts the blame for this on radio DJs who refused to play the track, saying:
Meanwhile, his fans have set up a petition campaigning for radio stations to overlook James's past behaviour - including when he posted a rap online using a homophobic slur - and play his music, but it is been signed by just 650 people.
James is currently working on an EP of rap music called 'All The World's A Stage', which he is making available to his fans for free.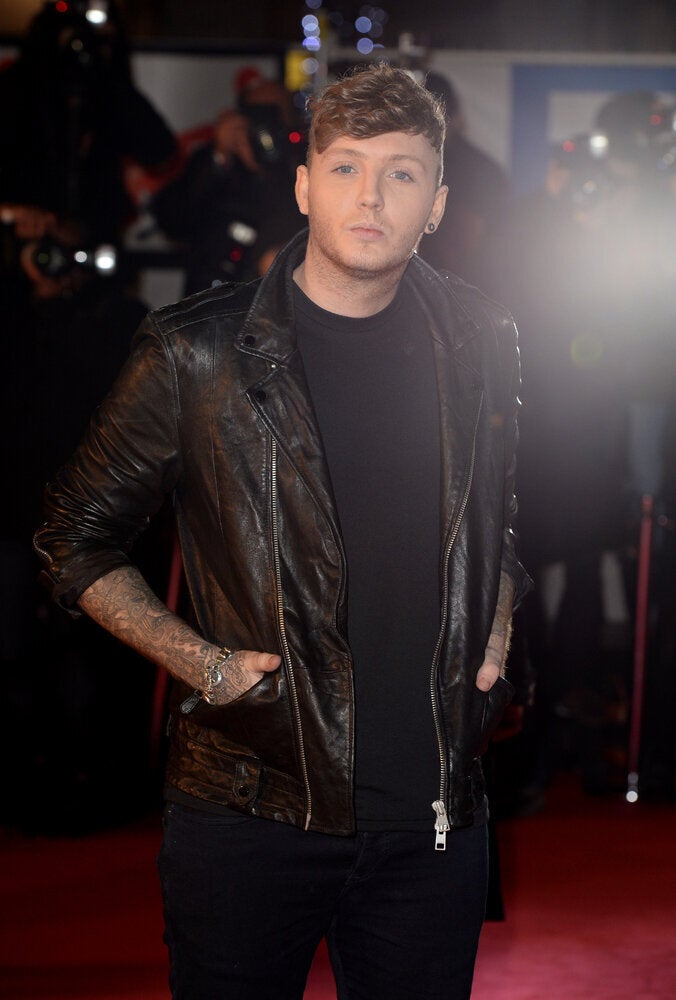 James Arthur