Sharon Osbourne reportedly wants to return as a judge on the next series of 'The X Factor' despite vowing that her return last year would be a one-off.
Sharon - who won series 10 with her act Sam Bailey - has apparently told Simon Cowell that she wants to join him, Cheryl Cole and her pal Louis Walsh on the panel.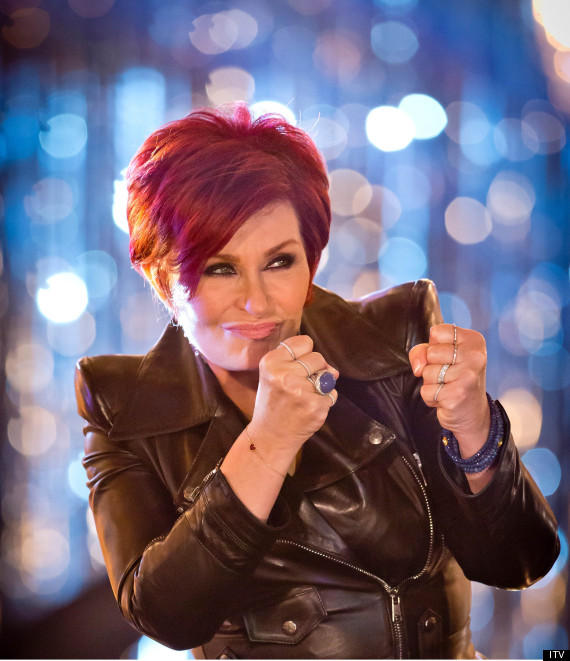 Sharon Osbourne
It would be the first time that Sharon and Cheryl have sat together as judges after the Girls Aloud star confirmed she would be returning last week.
A source told The Sun: "Sharon had such a good time on the last series and would find it hard to resist one last hurrah with Simon. She's thinking it would be fun to do it one more time.
"Louis wants her back and Simon thinks she makes brilliant TV and she's coming around to the idea."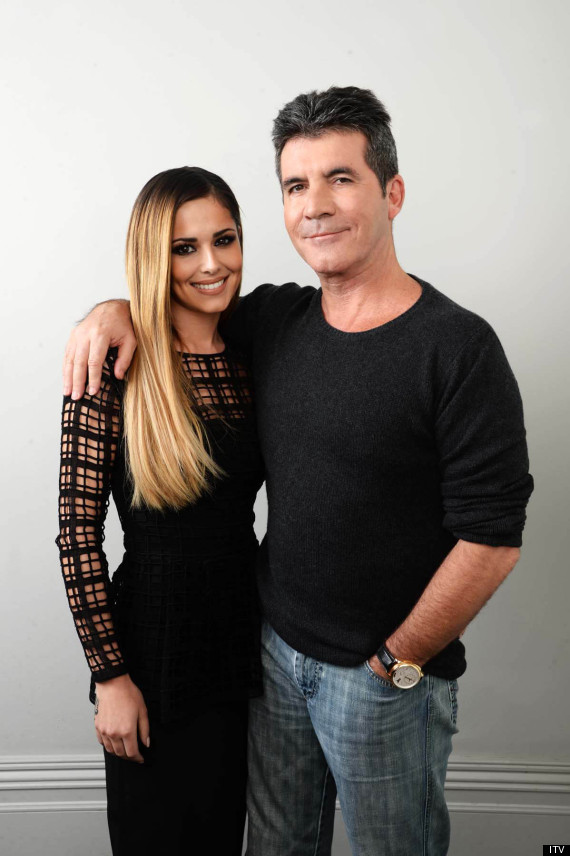 Cheryl Cole confirmed she would be returning as a judge on 'The X Factor' with Simon Cowell
But it would be Cheryl who would have the final say on whether Sharon returns as part of her new contract.
Other names linked to the fourth judge's role include Fergie from The Black Eyed Peas and Rita Ora.
"Simon is torn between the glory of the good old days, and the risk of bringing in new people," the source added.
"Now he has Cheryl back, he could revamp with two completely shock additions and the option to do that is tempting to him."
Last week we reported that Louis Walsh wanted Mrs.O back instead of Cheryl after she reportedly said she wanted another female to complete the panel instead of Louis.
A friend said: "Louis is tight with Simon and isn't bothered about what Cheryl has been saying. He will be back as far as he's concerned — and he wants Sharon Osbourne at his side."
Well it looks like his wish might come true.
LIKE US ON FACEBOOK | FOLLOW US ON TWITTER