Google has unveiled its first wearable version of Android - and now we have the details of two of the first products to be released under the program.
The Moto 360, a sleek, circular smartwatch, and the LG G Watch - a more traditional square design - were announced immediately after Google's statement.
Here's what we know about the two watches:
The Moto 360 is arguably the most traditional smartwatch ever made, in that it looks almost exactly like an actual watch.
It has a round screen, and defaults to a dark watch face, but at a touch of the screen (or a voice command) it displays a range of alerts and notifcations.
Based mainly around Google Now, the watch will show you appointments, text messages, calls, emails and news/sports information.
It will be released in the US in the summer, and globally after that.
"The wristwatch has been through several evolutions since it first became a popular fashion accessory more than a 100 years ago. From mechanical to electronic movements, analog to digital faces, the wristwatch has been reinvented several times over, but the basic design has endured for a century because of its elegance and usefulness 'at a glance.' Our vision for Moto 360 was to celebrate that history as we reimagined the wristwatch for the future.

Moto 360 keeps you on time and up to date without taking you out of the moment or distracting you, telling you what you need to know before you know you need it through subtle alerts and notifications. With just a twist of the wrist you can see who's emailing or calling, what time your next meeting is or a friend's latest social post."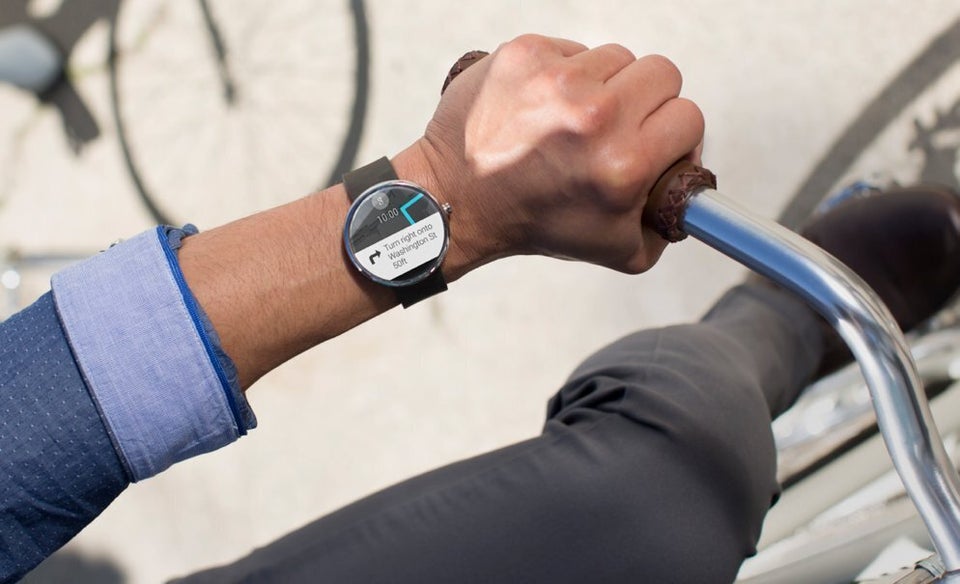 Moto 360
The LG G Watch is also due out in the second quarter of 2014 (though no UK release is confirmed yet), and features a similar range of Google Now-focused funtionality.
It has a blockier, square design but has apparently been developed closely with Google.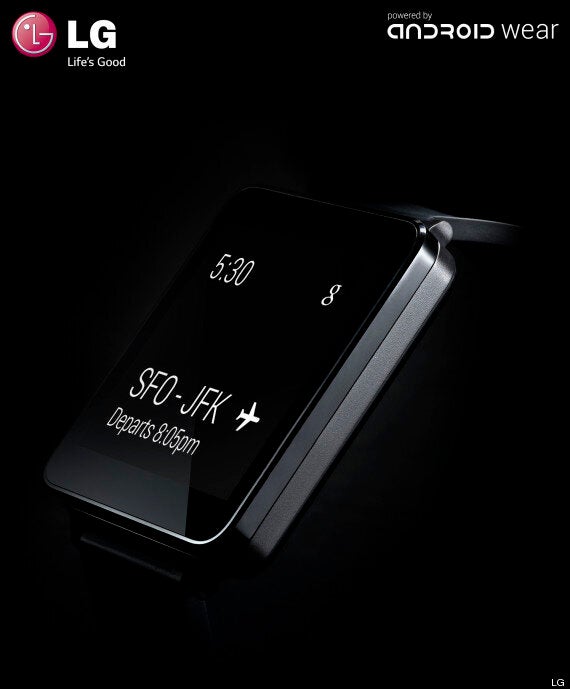 "The opportunity to work with Google on LG G Watch was the perfect chance for LG to really pull out all stops in both design and engineering," said Dr. Jong-seok Park, president and CEO of LG Electronics Mobile.

"With the LG G Watch, LG is continuing the milestones we've set in wearables following in the footsteps of the world's first 3G Touch Watch Phone in 2009 and the Prada Link in 2008. We're confident that a well-designed device has the potential to take the smart wearable market by storm."