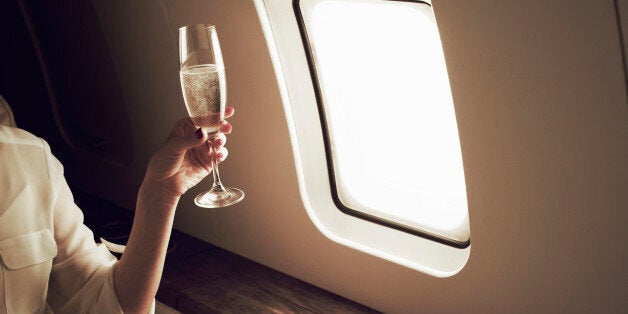 George Osborne took one of the easiest opportunities possible in his Budget to suggest that we're 'all in this together' by hiking taxes on private jets.
The chancellor made the announcement in today's Budget, unveiling plans to increase the amount of air passenger duty levied on private jets from four to six times that levied on economy class flights. Who could complain about bankers and the 1% having to pay more to fly?
Osborne told MPs: "Private jets were not taxed at all under the previous government. Today they are, and I'm increasing the charge so they pay more."
Unsurprisingly, the private jet industry is in uproar about the move, accusing the Treasury of "losing sight" of the importance of Britain's private jets.
"The government has lost sight of the unfair impact of APD on British companies that operate private jets. Instead of increasing APD, HMRC should be concentrating on collecting it from overseas operators, over 25% of whom are avoiding paying it," he added.
"A recent survey by private aviation industry body BACA reveals that over 25% of overseas operators, performing flights from the UK, are avoiding paying APD.
"This is not a level playing field as UK aircraft operators cannot compete on price with those overseas operators who are not paying APD on UK flights."
Twidell and his colleagues aren't happy. Whether ordinary voters will take to the streets in protest over this particular tax rise is another matter altogether.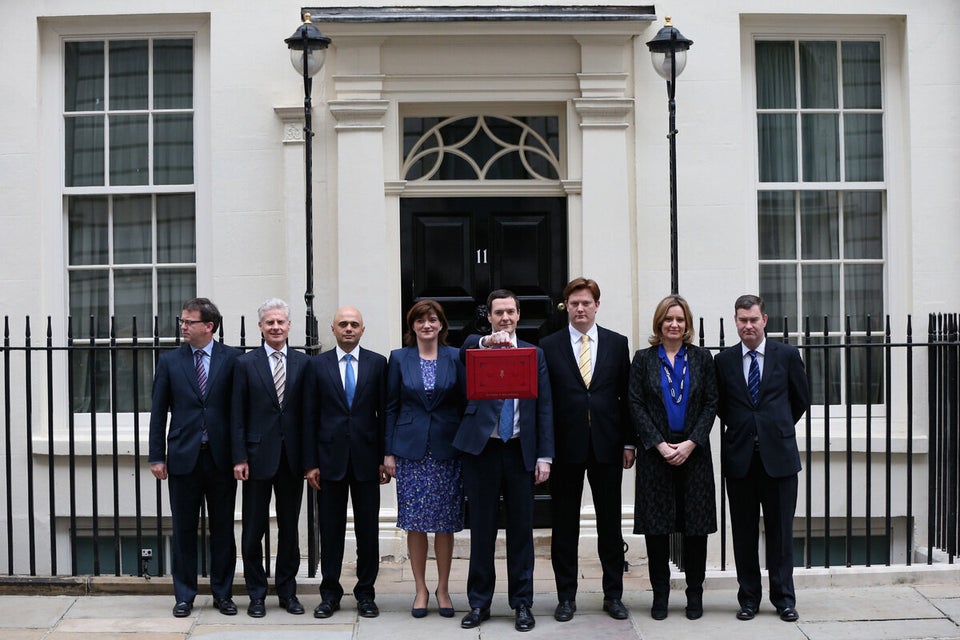 George Osborne and his big red box