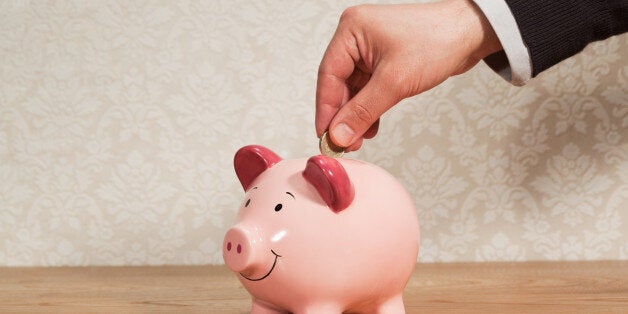 The Times today reports on how George Osborne is under pressure to consider a raft of different proposals in his Budget to help squeezed "middle earners", with Tories up in arms about the impact that taxes are having on those who earn more than £42,000. One unnamed backbencher tells the Times: "This shows they are hitting the middle."
Where is 'the middle'? Is it really in the region of £40,000?
According to the Office for National Statistics, the average* Briton earns just £517 a week, equivalent to £26,884 a year, significantly less than the people on £42,000-plus that Tory MPs are rushing to defend.
However, Lord Lawson glossed over the fact that just one in seven taxpayers (15%) actually earn enough to pay the 40p rate.
In his Budget today, will Osborne do anything about the 85% of Britons who are not paying the 40% rate?
And will journalists and pundits stop referring to people earning around £15,000 above the median annual wage as "middle earners?
*Average is the median, exactly half way between the bottom and top earner. Literally a middle earner.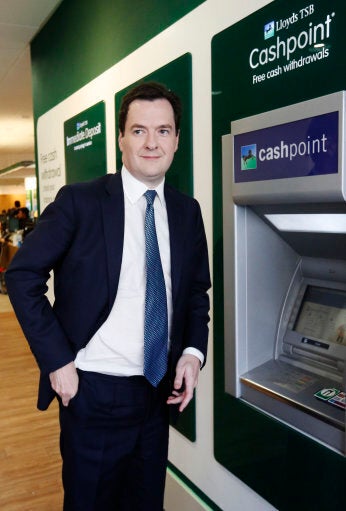 George Osborne: 10 reasons why he's just like us!