'Doctor Who' is returning to TV screens later this year and, judging by newly released photos, it looks like producers have found their strangest monster yet.
The Time Lord - played by Peter Capaldi in the forthcoming series of the hit sci-fi series - will be coming face-to-face with what is surely one of the show's most horrific creations ever, with sharp teeth, tough skin and what appear to be antennae, as revealed in new photos from the show's set.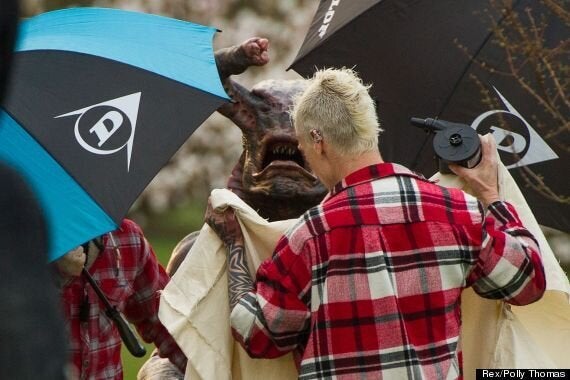 The latest 'Doctor Who' monster
Also spotted on set with Peter was actress Jenna Coleman, who has played The Doctor's companion Clara Oswald in the series since 2012.
The pair were photographed during filming in Cardiff standing in front of the show's iconic TARDIS.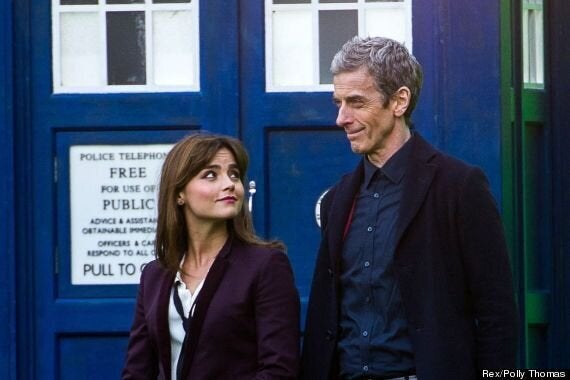 His final episode aired on Christmas Day, which saw Peter making his 'Doctor Who' debut.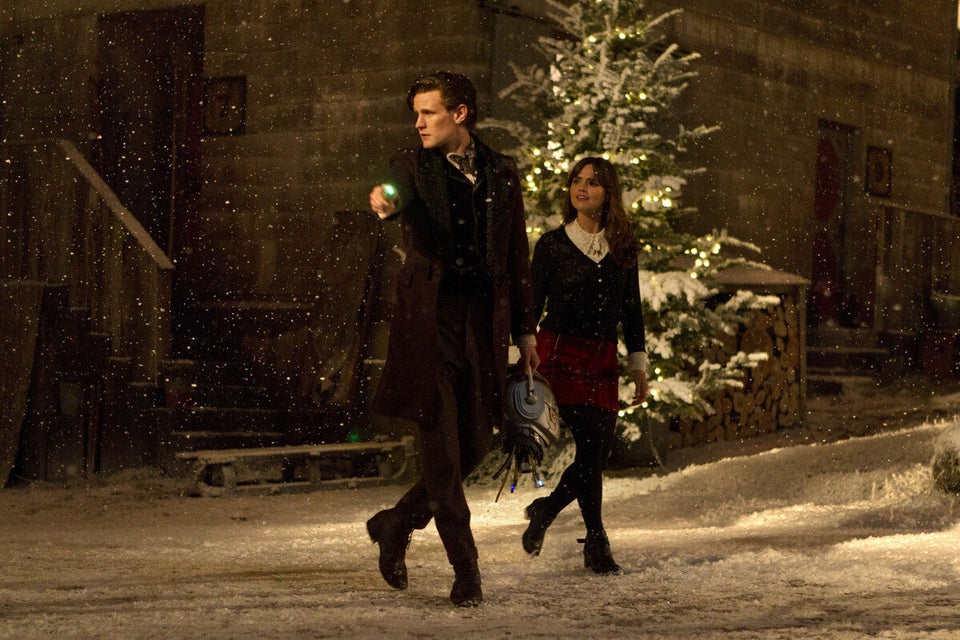 Doctor Who: Matt Smith Signs Off
Popular in the Community