Keeley Hawes is set to guest star as a villainous banker in the new series of 'Doctor Who', it has been announced.
The actress - who is currently starring in the critically acclaimed BBC police drama 'Line Of Duty' - will appear alongside new Doctor Peter Capaldi in his first series as the Time Lord.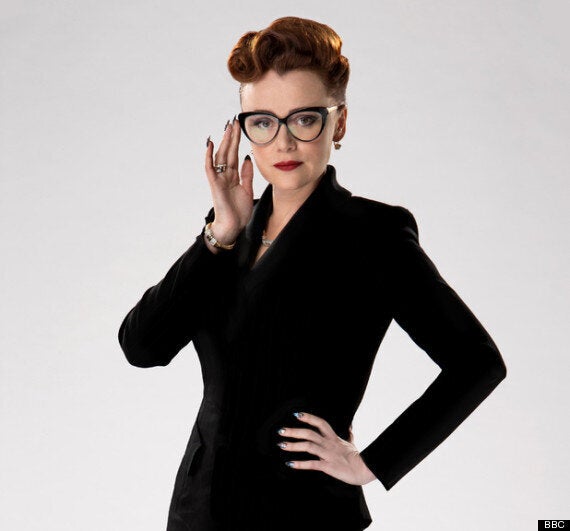 Keeley Hawes as Ms. Delphox in 'Doctor Who'
'Doctor Who' boss Steven Moffat said: "Anyone watching the amazing Line Of Duty will know that Keeley Hawes is having one hell of year.
"And now it's about to get even better as she achieves the greatest villainy yet attempted on Doctor Who: she plays a banker."
The actress, who has previously starred in 'Spooks', 'Upstairs Downstairs' and 'Ashes To Ashes', plays Ms Delphox, who is described as "a powerful out of this world character with a dark secret".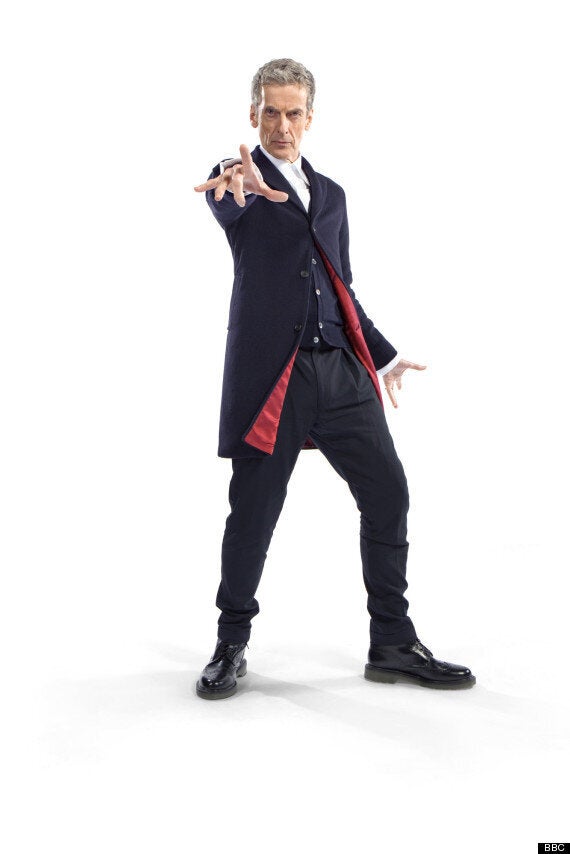 Peter Capaldi is the new Doctor
The twelfth Doctor meets her when they arrive on a 'strange and puzzling planet' in a story written by Steve Thompson and directed by Douglas Mackinnon.
Speaking about her latest role, Keeley said: "I am delighted to join Doctor Who and to be working with this incredible team.
"Ms Delphox is a great character and someone I've had a lot of fun playing."
The episode will be screened on BBC One in the autumn.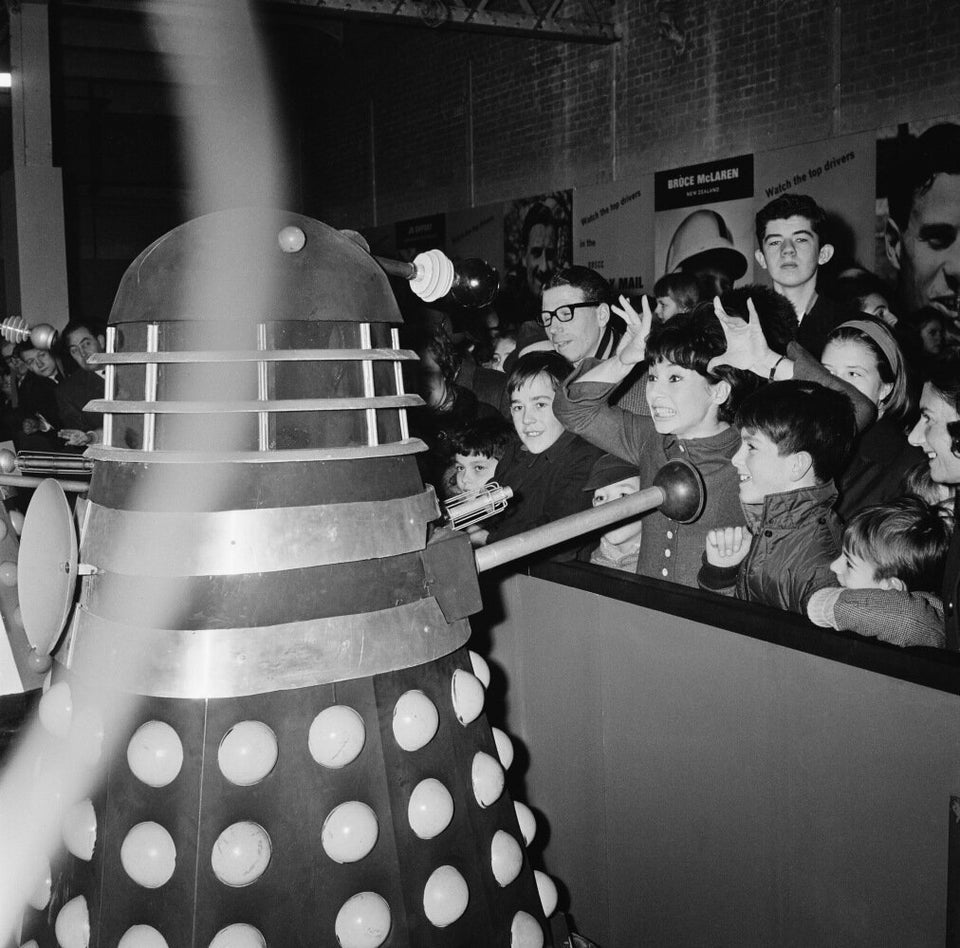 Doctor Who Companions
Related