'EastEnders' is hotting up this week and it seems the unthinkable may be about to happen - is Alfie Moon seriously going to cheat on pregnant Kat?
Alfie's (Shane Richie) actions have caught up with him since Nicole (Tamsin Carroll) arrived in Albert Square. Soon after she showed her face, it became clear that Alfie had let her fall for his charms so he could get his hands on her cash.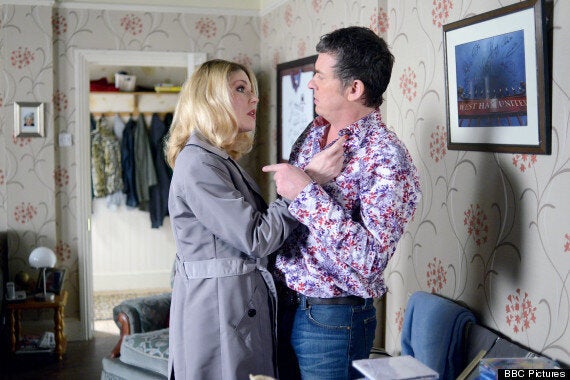 Alfie receives an X-rated offer
But now Nicole's indecent proposal has made things even more complicated.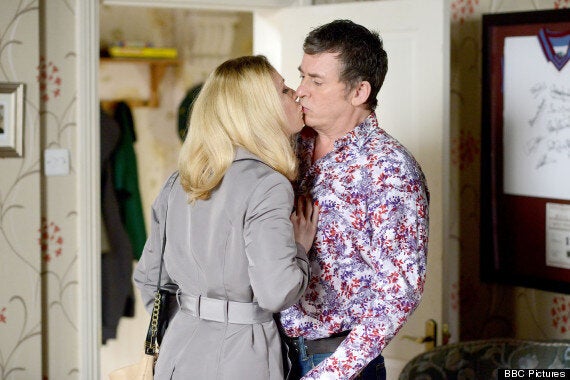 Surely he won't betray wife Kat, who is currently pregnant with twins?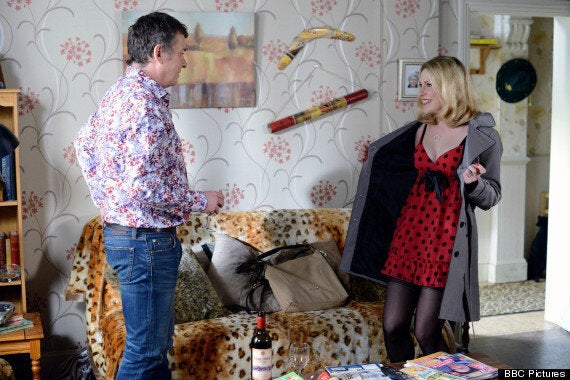 Nicole is dressed to impress
Tune in to 'EastEnders' on Thursday 20 March to see the events unfold.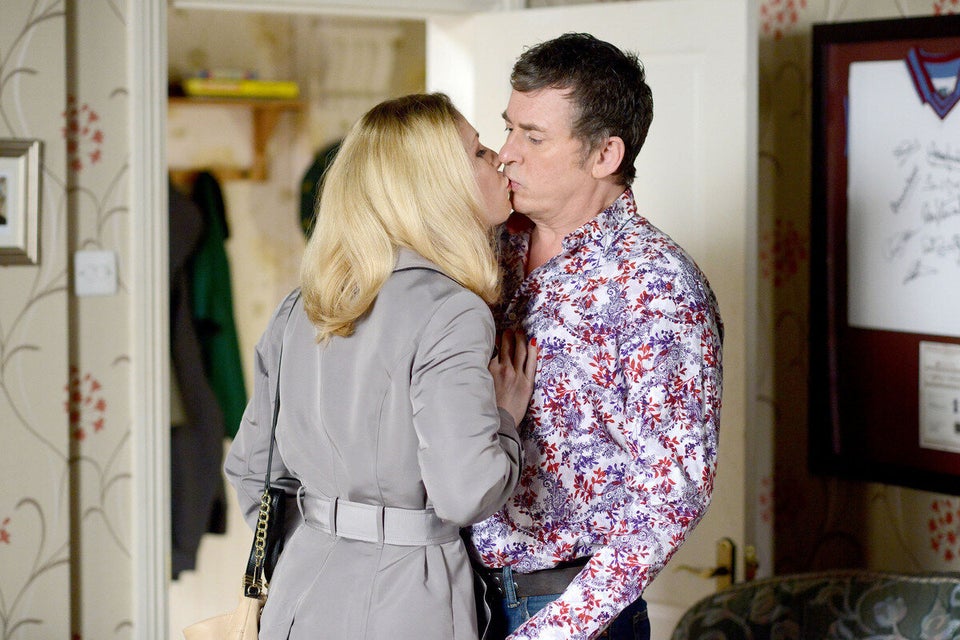 'EastEnders' Spoilers: March & April 2014