Luisa Zissman has urged people to post fewer selfies on social media in her latest column for the Daily Star.
In the column, the 'Celebrity Big Brother' star claims that the trend of sharing selfies with the world means people are now too fixated on gaining approval based on their appearance.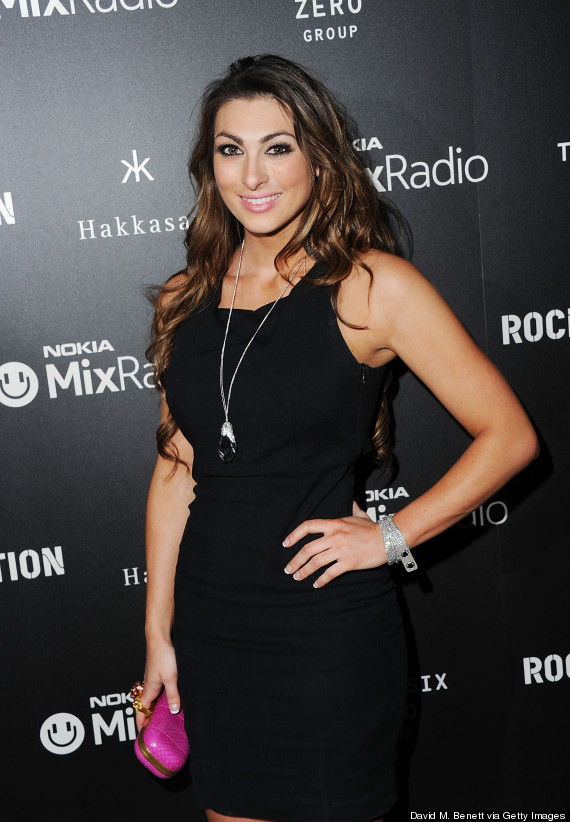 Luisa Zissman
She writes: "Just because you have a few likes on a picture doesn't mean you're a good person; the two-dimensional world of the selfie is a dangerous one.
"It shows nothing of who you are. You may be the most beautiful person with the ugliest inside. No one can see personality, kindness, laughter or love through the lens."
The 'Apprentice' runner-up also writes that she is guilty of taking selfies herself, and that her own obsession with posting them may be having a negative effect on her daughter, Dixie.
She explained: "When I take a picture of my daughter Dixie and tell her to smile, she responds, "No, I'm doing the mummy face", and proceeds to pout at the camera. She's three-years-old.
"It's amusing, but also worrying. I think I need to pout less and smile more."
Luisa also used the opportunity to deny reports she is dating her personal trainer Scott Ashley.
LIKE US ON FACEBOOK | FOLLOW US ON TWITTER