Pixar have announced that they are planning sequels for two of their most popular films, 'The Incredibles' and 'Cars 2'.
The BBC reports that Disney's CEO Bob Iger made the announcement at a shareholders' meeting in Oregon, however, fans will have to wait a while longer for more details.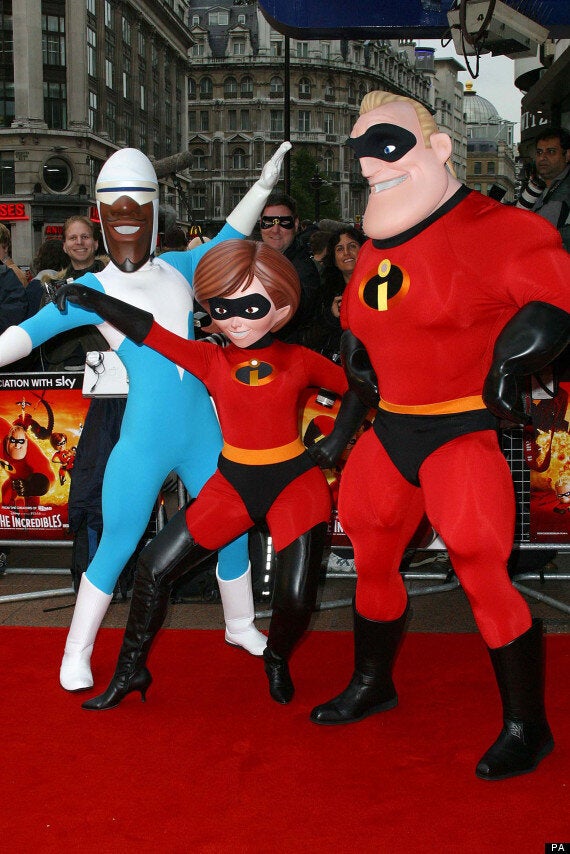 'The Incredibles' will be returning to the big screen
The animators, famous for movies including 'Toy Story' and 'Monsters Inc.', haven't revealed when they're hoping to release the films.
Pixar are currently working working on the long-awaited follow-up to 2003 film 'Finding Nemo', which will be called 'Finding Dory'.
Although it was first scheduled for release in 2015, 'Finding Dory' won't actually be hitting cinema screens until summer 2016.
The team's other main project 'The Good Dinosaur' has also been delayed, making 2014 Pixar's first year without releasing a movie since 2005.
'Cars 2' was released back in 2011 while 'The Incredibles' became a fan favourite when it hit screens in 2004.
A 3D version of 'Ratatouille' is a also a work-in-progress.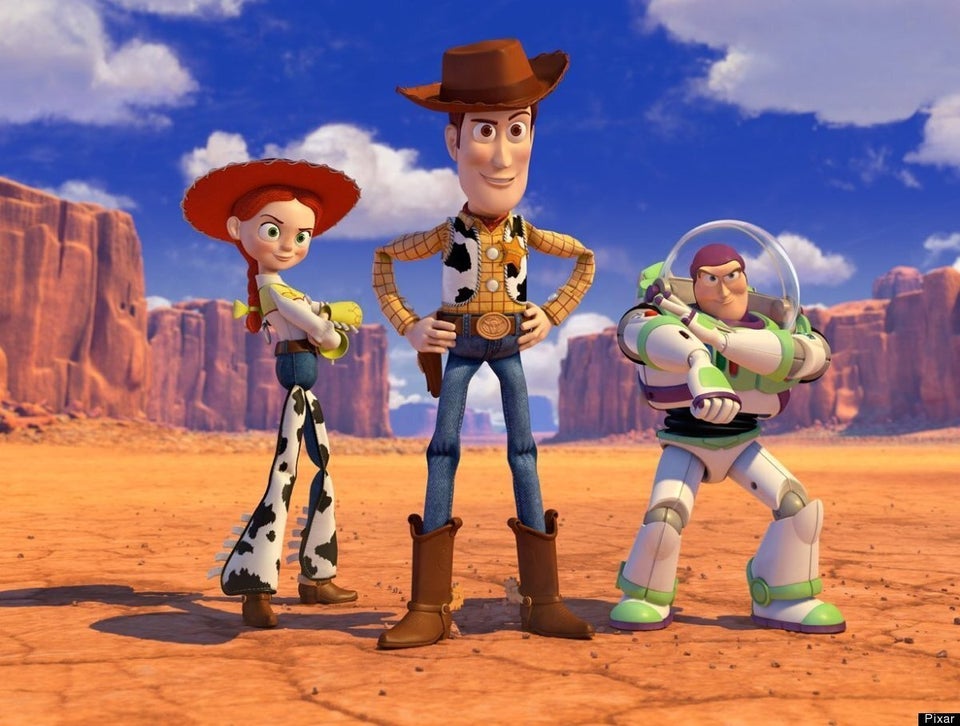 The Redheads Of Pixar