'Star Wars' Episode VII will begin filming in the UK in May, the producers have confirmed.
A statement from Disney and Lucasfilms also confirms that the film will be set 30 years after the events of 'Star Wars: Episode VI Return Of The Jedi' and will "star a new trio of young leads along with some very familiar faces". The film will be shot in the UK
The hotly-anticipated movie will be directed by JJ Abrams, who directed the recent big screen 'Star Trek' revivals, and is scheduled for release in December 2015.
'Girls' creator Lena Dunham appeared to confirm the casting back in February, writing on Twitter: "We're VERY proud of Adam Driver re: Star Wars. He's about to rip a hole in da force. Is that a thing? I guess I should see those movies?" Lupita is rumoured to be starring in the movie
Confirmation that "very familiar faces" will be making a comeback has fueled rumours that at least one of the franchise's original stars, Mark Hamill, Harrison Ford or Carrie Fisher, will make an appearance.
This is the fifth time a 'Star Wars' movie is being filmed in the UK, all three of the original series were shot at the Elstree Studios and 'The Phantom Menace' was created at Leavesden, the site of the Warner Bros. Harry Potter Studios.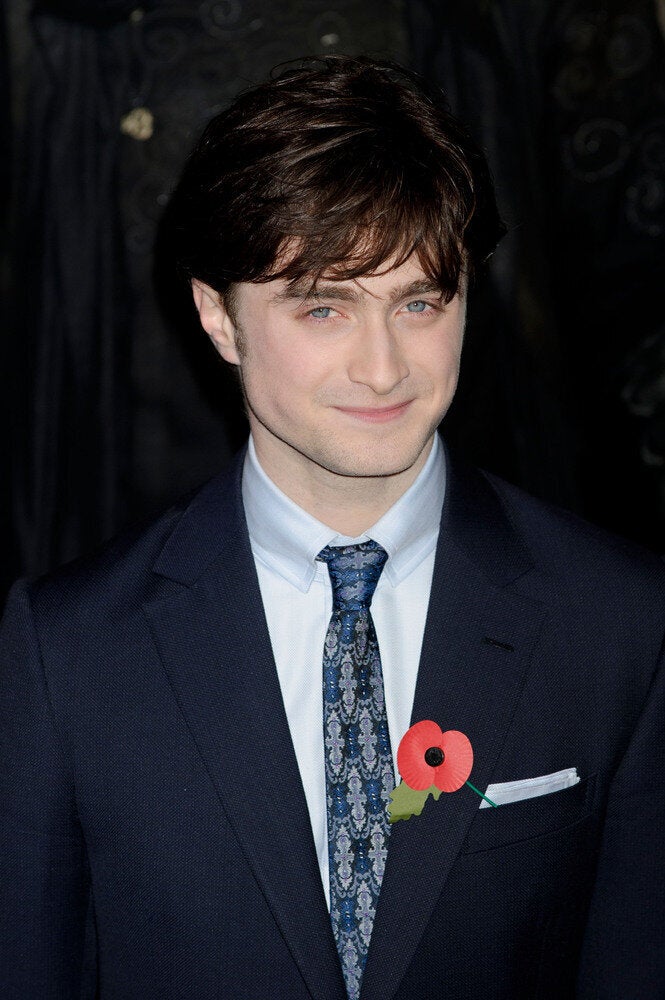 People Who Have Never Seen 'Star Wars'
Popular in the Community