So, not the pair of new trainers or the car you've always wanted, but rather the things that - usually - require no currency and make you happy simply because they are.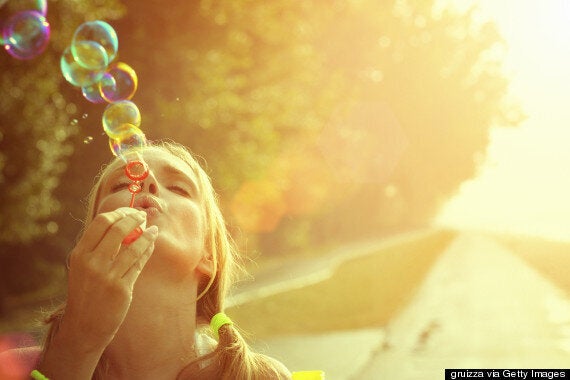 The entries came flooding in - a reassuring sign that people are connected with their own happiness.
In fact, according to a recent survey by the charity, 87% of people would pick being happy over money, and the chief reason for happiness was their relationships with their friends and family. In other words: not money or what it can buy.
"It's really inspiring to see so many people sharing photos of what really makes them happy. In a world where we're bombarded with fake images of happiness in the adverts and the media, these more authentic pictures remind us that the best things in life aren't material things. Above all it's clear that our relationships and the natural world are big contributors to our happiness"
"The UN Day of Happiness is about the fact that happiness really matters. It matters for us and our loved ones - and it matters for our countries and leaders too. All around the world, people are recognising that real progress is about more than just growing the economy - it's about increasing human happiness and wellbeing".
Story continues just below the slideshow: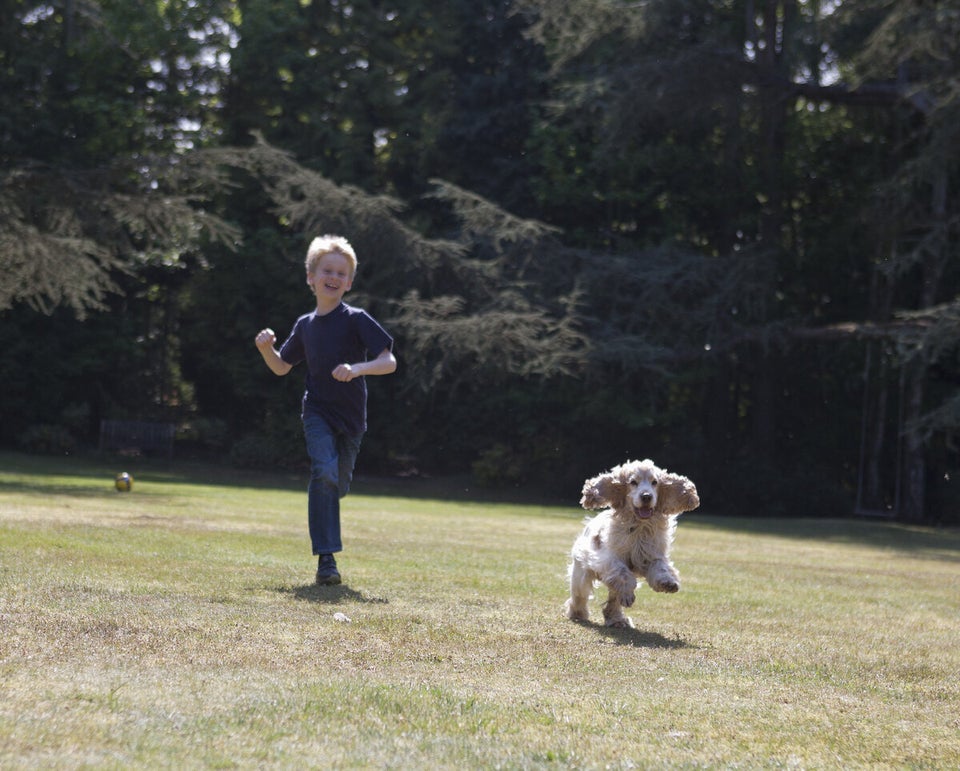 28 Definitions Of Happiness
"Things that make me happy for #HappinessDay."
"Sunset over Whitstable Bay."
"Yesterday I spent a relaxing day reading."
"Today's @yogitea message...These make me HAPPY!!!"
"Watching our three cheeky monkeys coming down the slide together makes me happy."
allowtransparency="true">
"They said post something that makes you happy. Here is the love of my life .... how can this face not make you happy?"
"#happinessday is a day in the park @hellokabrita"
"What makes me happy? Finding inspiration in the pages of a book."
"Such a lovely message from Milly this morning!"
"Had a lovely walk this afternoon."
"Cake Pop Making & Decorating Class. That puts a smile on our dial."
"Mi desayuno! (my breakfast)"
"Miniature daffodils. First blooms of spring."
"This picture was taken at Xmas last year.. But it definitely makes me happy."
Related