The likeness was first spotted by a customer who agreed to buy a kebab in return for a picture, prompting him to consider changing his image.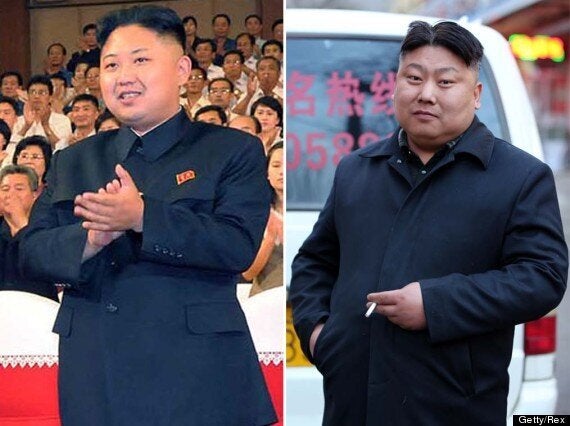 Kim Jong... no wait that's Manchu Tuan on the right
He said: "I got a picture of Kim Jong-Un and had myself dressed up to look like him and had my hair done, and after that business was booming."
The story continues below...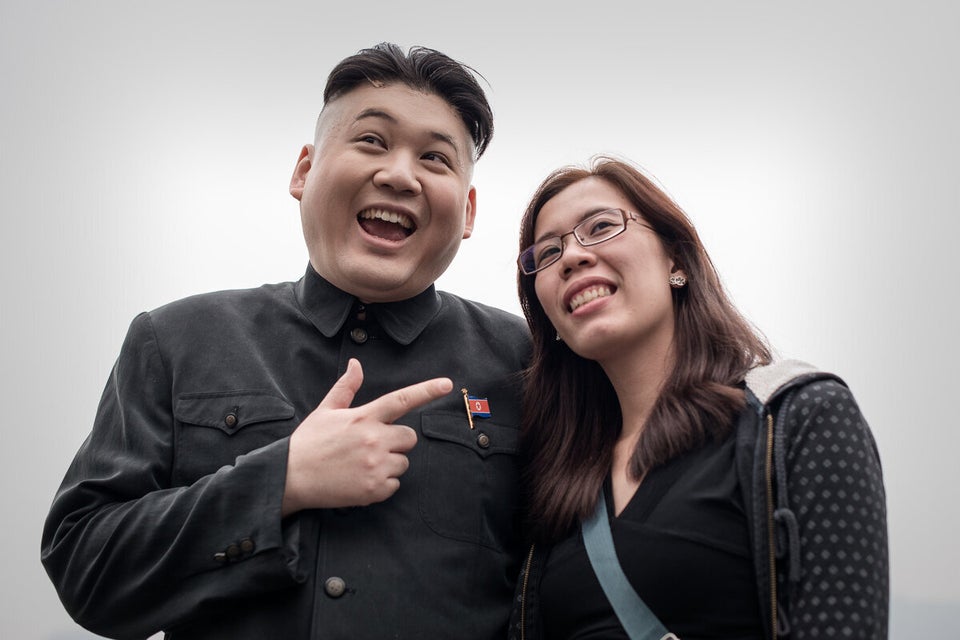 Kim Jong Un look-a-likes
Business has increase so much the 40-year-old has had to take on an extra member of staff to cook while he poses for photographs.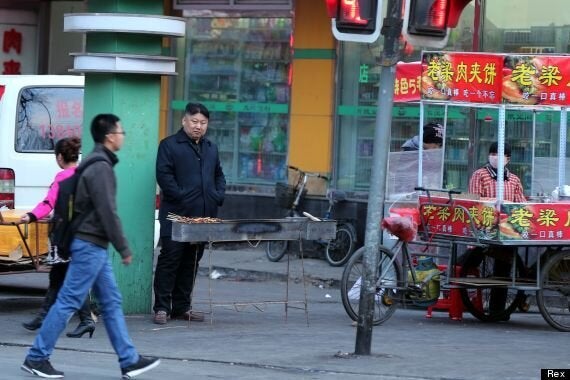 He said: "I am pleased to say that business is really good since word got out about the fact that the Democratic People's Republic of Korea's leader Kim Jong-un is now selling kebabs here.
"The only drawback is that business is non-existent when I'm not here. There are simply no sales by my colleague."
Lets hope it's just a facial resemblance he shares with the dictator otherwise who knows which.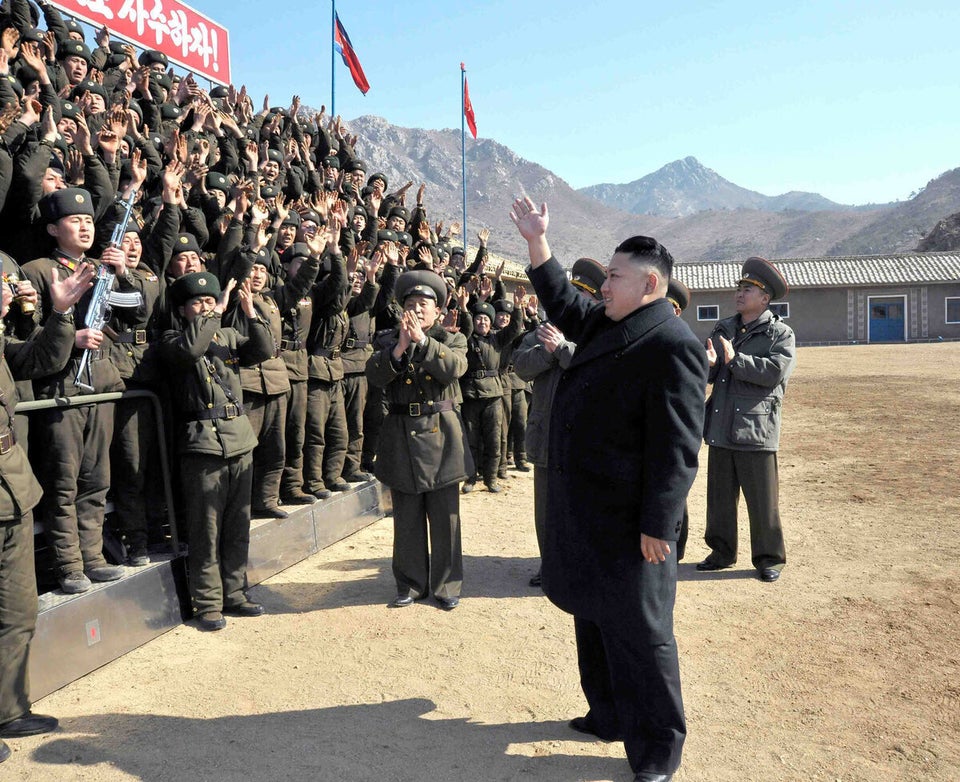 Kim Jong Un Visits The Troops
Popular in the Community