'Line Of Duty' has reportedly been commissioned for a third series, which will air on BBC One.
According to The Mirror, BBC bosses have agreed a deal which will see Keeley Hawes and her cast mates return to our screens.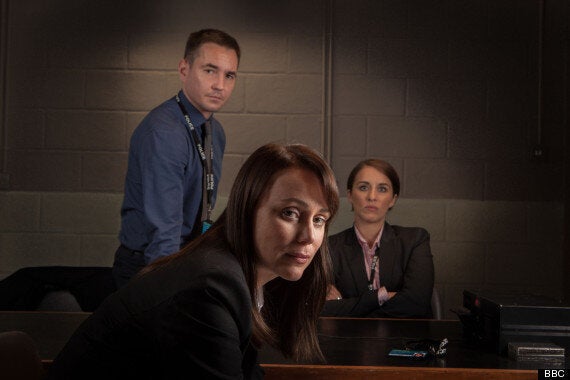 Keeley Hawes stars in 'Line of Duty' with Martin Compston and Vicky McClure
A third series is definitely going ahead and we expect filming to start by the end of the year so we are looking at early 2015 for it to be on screen," a BBC source told the paper. "We have been delighted with the praise the show has got from TV critics and viewers, there is no question it will be back.
"The BBC Two controller role is basically vacant now so it is hard to know where 'Line Of Duty' is going to go and that is one of the reasons the third series has not been made official.
"But the fact it has done so well means Ben [Stephenson, the drama's boss] has a decision to make about where the future of the series lies."
The police thriller, created by Jed Mercurio, has been a huge hit with audiences, pulling in an average viewing figure of almost four million.
"I'd never been away from home for that amount of time. We were filming in Northern Ireland, so I couldn't commute or drive back," she explained. "So I really did feel it. I was properly sad.
"But it's not for ever. It's once in a blue moon kind of part, and I'm pleased I did it."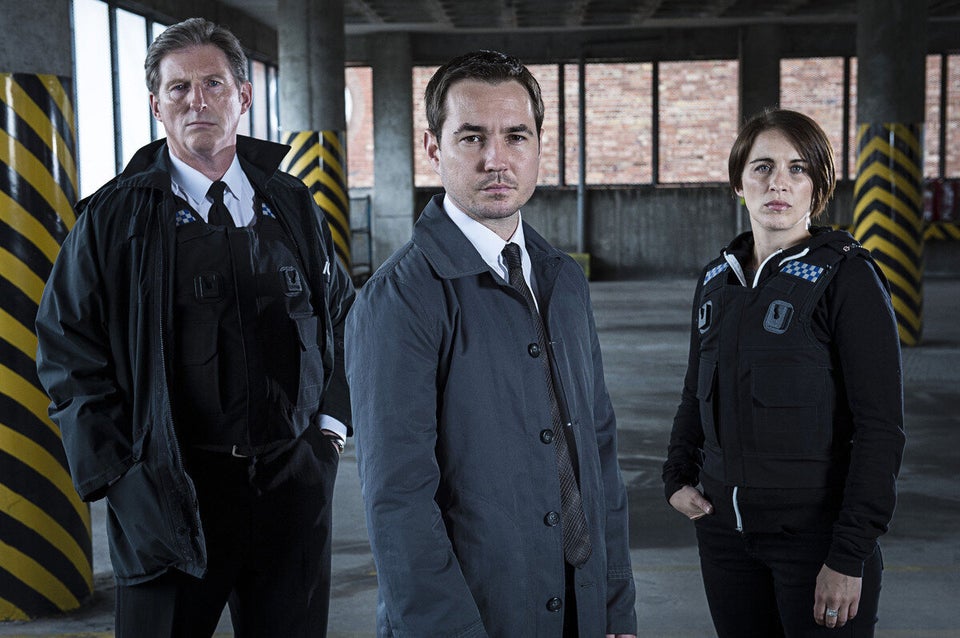 Line of Duty Series 2
Related