Michelle Keegan revealed her fears ahead of her 'Coronation Street' character Tina McIntyre's death scenes, admitting she's worried that her tan won't fade in time for her to look "white as a sheet" when Tina is killed off.
The 'Corrie' actress recently enjoyed a mini break in Dubai with fiancé Mark Wright, where her olive complexion soon developed a bronzed glow - which won't be a good look on the soon-to-be-killed off Tina.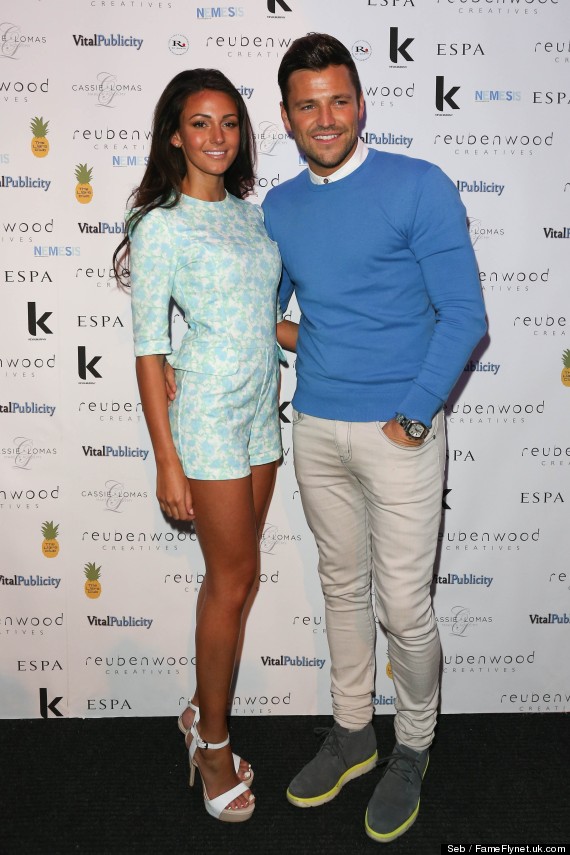 Michelle showed off her bronzed look at the Reubenwood Creative Launch Party
"I was only away for a week and wore the highest factor sunscreen to protect my skin, but I just tan so easily," she explained to the Manchester Evening News. "The only problem now is I need my tan to fade - and fast!"
"I've only got four more weeks left on 'Corrie' and so it will soon be the death scenes, so I literally need to be as white as a sheet"
Luckily the actress has the 'Corrie' make-up team to fall back on.
"If I don't fade it will just be a case of lots of make-up to make me look paler," she added.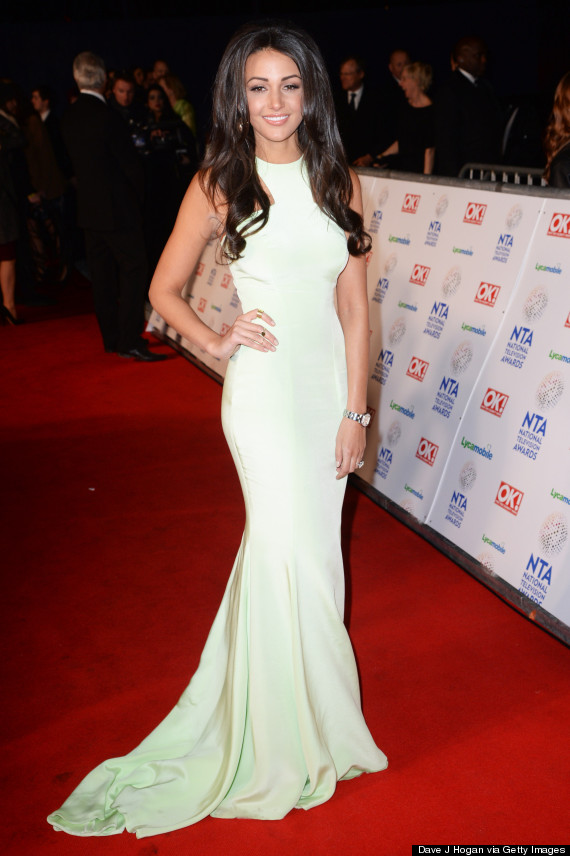 Michelle has starred in 'Corrie' for almost seven years
Bosses are remaining tight-lipped as to who kills Tina, but despite filming four different exit scenes, Michelle reckons she's got things all worked out, stating: "I know who kills Tina. Well, I'm pretty sure I do anyway!'
Michelle hasn't revealed what she'll be getting up to in life after the cobbles, though she has ruled out appearing on 'Strictly Come Dancing'.
The actress has starred in the ITV soap since 2008 and she's in the running to scoop a sixth Sexiest Female Awards at the British Soap Awards later this year.
LIKE US ON FACEBOOK | FOLLOW US ON TWITTER