Andy Murray has admitted parting company with coach Ivan Lendl was has left him "gutted".
In a little over two years together, Murray won an Olympic gold medal and broke his grand slam duck at the US Open in 2012 before going on to record a historic triumph at Wimbledon last year.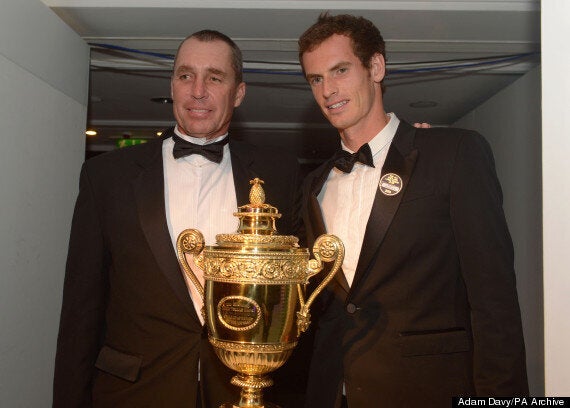 Murray and Lendl's partnership helped turn the Scot into a Grand Slam winner
Murray sat down for dinner with his mentor on Saturday evening to discuss how they could expand on a glorious 12-month period which culminated with his seminal Wimbledon win. It became their last supper.
"That night it was tough," Murray told the Mail. 'He was a big part of my life. We chatted for an hour about other stuff, then we chatted about moving forward.
"The next couple of days for me on the court after that were not particularly fun, but he is going to come and watch my matches here. I was gutted but I still think the guy is great. It's not like anything has changed there. I will be disappointed for a few weeks but I need to try to move on."
Murray has been struggling for form since returning from a back injury that required surgery towards the end of last season, and with Lendl apparently keen to pursue other projects, the two decided it would be best to part ways after meeting recently to discuss their future.
"We sat down after I finished in Indian Wells and it had basically ran its course," Murray added in Miami on Thursday.
"Ivan wanted to do other things and the time required to make a difference is more than he could offer right now.
"It's a shame and it's a tough one for me because it was the best part of my career I had with him, I have a lot to thank him for, he made a huge difference to my game and also to my team.
"He's been a big part of my life, so it's tough."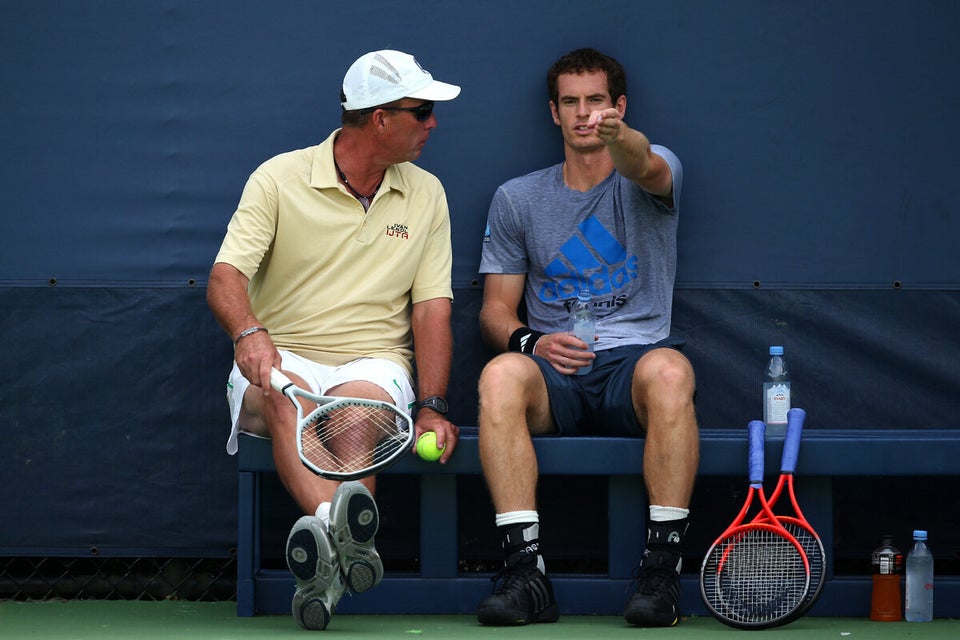 Murray and Lendl
There has been much speculation already over who Murray will appoint next, with his regular hitting partner Dani Vallverdu, Australian coach Darren Cahill and former world number one and seven-time grand slam champion Mats Wilander all linked with the post.
However, the 26-year-old is fully focused on defending his Miami Masters title before turning his attention to Britain's important Davis Cup tie against Italy in Naples, which runs from April 4-6.
He is then scheduled to take a break from competing and may take the opportunity to appoint a new coach, although for the time being Murray is unsure whether he wants to turn to another former player.
"When I finish in the Davis Cup, I'm not planning on playing a tournament for about four weeks after that," he said. "I'll sit down and think about it. Right now I have a tournament to play and you don't want to rush into decisions like this."