Apple has a new big idea - and it's not a watch, a TV, a ring or a phablet.
The product is called Healthbook. And the idea is extending your life.
A recent spate of rumours, leaks and speculation have surrounded Cupertino's next push into wearable and mobile tech. But a spate of recent leaks have given us a glimpse about what's in store.
In short, Healthbook is a simple, comprehensive app which will collect and provide insights into your key health data.
Screenshots leaked by 9to5Mac show an incredibly comprehensive range of data that could be tracked and stored. Obviously that includes simple things like steps taken, calories burned and periods of intense exercise. But it could also collect data about your heartrate, your blood sugar and other key metrics that might let you know when you're crushing it at the gym - or perhaps starting to come down with something.
We've collected all the key rumours and leaks in the above video. Check it out and learn exactly what Apple has planned for your health.
For everything else we know about the iPhone 6, read on below the slideshow.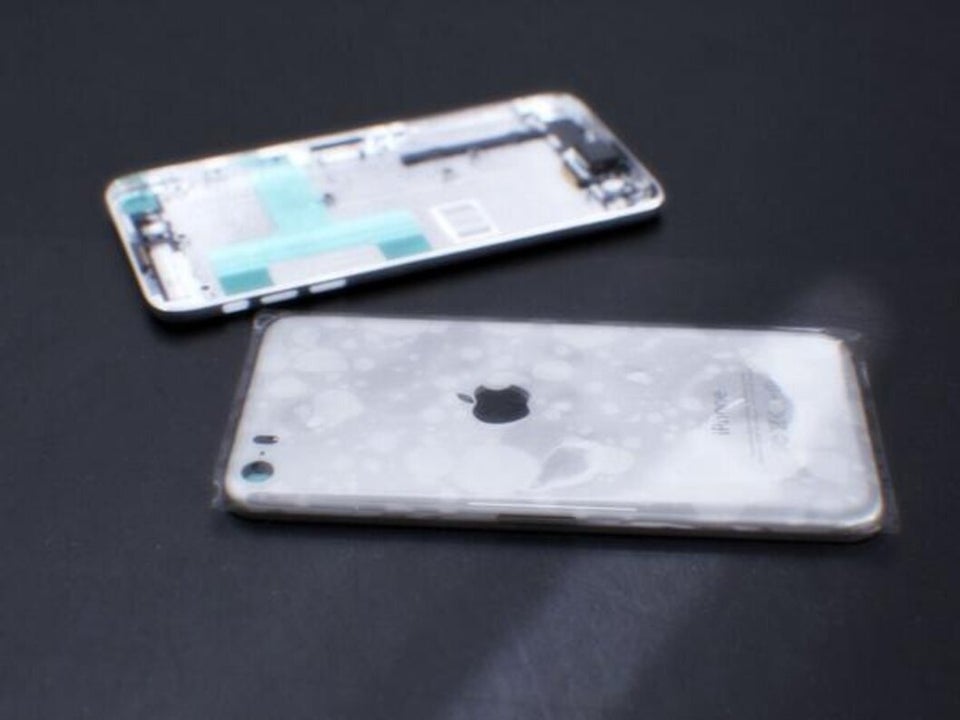 Is This The iPhone 6?
The iPhone 6 will almost certainly be announced at an Apple event in September 2014, and released at the end of October or early November.
The iPhone 6 will run a new version of iOS - presumably named iOS 8 - which will expect to be announced at the WWDC conference in June 2014.
It is expected to enhance the fitness tracking and health-focused features of the device, and refine elements of the radical iOS 7. We may also finally see live-updating homescreen widgets, but don't bank on it.
Other than an A8 chip - the next evolution of Apple's own customised processors - and associated performance bumps, we don't know any specifics.
The camera will likely receive a bump from 8 megapixels up to around 13 megapixels, but again the focus will be on quality and not sheer megapixel jumps.
We could also see a move to 128GB storage space on the highest-end phones, though that again is just speculation at this stage.
This is one of the big questions. It's thought that the main iPhone will move to 4.7-inches. Some sources suggest the screen could be powered by a giant Retina+ IGZO display with a 1080P, full-HD resolution. It has also been reported that a larger 'phablet' style device with a 5.5-5.7-inch screen could be on the way.
We'll also be hearing the word "sapphire" more - either as the material out of which the entire display will be built, or as the basis for more features like the iPhone 5S' fingerprint scanner.
On a related note it is also possible the iPhone 6 will be water and dust resistant like the Samsung Galaxy S5 - though again that's just conjecture.
Some sources suggest the iPhone 6 could finally have built-in wireless charging, though that feature hasn't exactly set the world alight when built into Nokia or Nexus handsets.