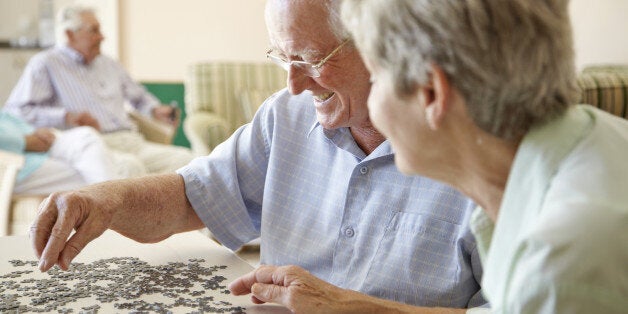 The UK is facing a rising number of really, really elderly people.
Those living over the age of 100 has reached a record high, figures show.
Incredibly, there has been a fivefold increase in the number of centenarians in England and Wales over the past three decades.
In 2012 there were 13,350 centenarians living in the UK, the Office for National Statistics (ONS) said. Of these, 660 were at least 105 years old - another record. And in the last decade alone the number of centenarians has increased by 73%.
This means that the Queen will be spending more and more time writing birthday cards to centenarians.
At present, she sends a personal congratulatory message to anyone in the United Kingdom celebrating their 100th birthday, their 105th birthday and each year following their 105th birthday.