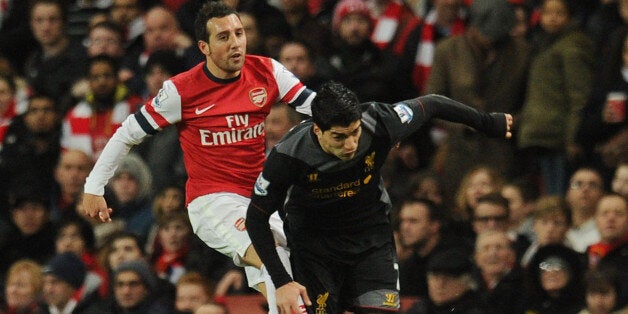 Liverpool striker Luis Suarez has joined with his team names Lucas Leiva and Jose Enrique along with Arsenal rivals Santi Cazorla and Mikel Arteta to invest £50 million in the property market.
The five Premier League football stars have thrown their weight behind the Manchester-based Capital & Centric Investments LLP to buy and develop sites for private rented homes in the north-west and other parts of England, with £50 million already invested in equity.
The developer aims to build a £250 million portfolio over the next few years and generate a return of up to 10% a year, according to Estates Gazette.
A source told the magazine: "Most high-profile sports stars know they can't continue to make the kind of money they are used to making indefinitely. They want close personal relationships, people they can trust, to get them into the right investments so they can continue to earn decent money."
All five footballers have been appointed directors of the business and reportedly developed a personal relationship with Capital & Centric founders Tim Heatley and Adam Higgins over recent years.
Heatley said: 'We do not comment on individual investors in out investment vehicles.
'We can confirm that having completed £30million of speculative development in the last two years and with £20million of property under construction, we're beginning to focus some of our resources towards investment in private rented communities and residential development."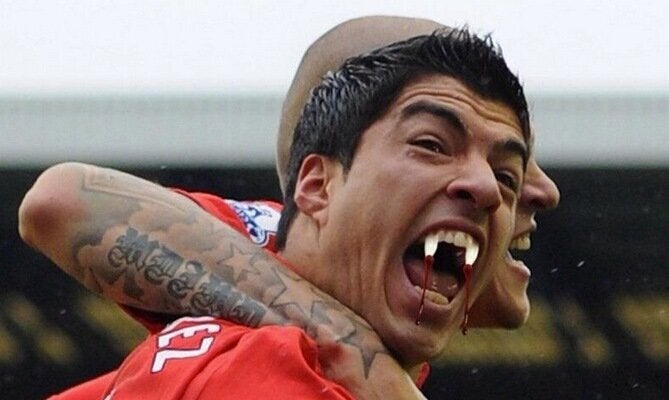 Luis Suarez Virals
Popular in the Community