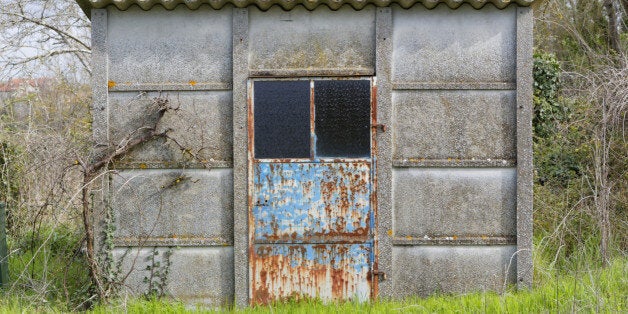 The drama started when Beverley Salmon came home to find her belongings packed up and the house in Truro, Cornwall, locked.
Her husband, Andrew, told her: "It is my house now. You are not getting in."
Mr Salmon later explained he was angry at her for singing the rather disrespectful song following the death of his mother.
He told magistrates: "I was provoked but I am sorry for what I have done to my wife and regret everything I did.
"I was pushed towards it although I should not have done it."
Popular in the Community