The Fifa Fair Play award for 2014 might have an early winner from the Italian fourth division match between Fersina and Dro.
After a Fersina player suffered an injury, Dro kicked the ball out of play to allow the physio to treat him. Once treated, Fersina passed the ball to the Dro goalie to restart the game, only he inexplicably allowed the ball to trickle through his legs and into the back of the net.
With no choice but to let the goal stand, the referee pointed to the centre spot to resume the game, and Fersina immediately let a Dro player walk down the pitch and equalise. The game ended 3-3.
Yeovil manager Gary Johnson was involved in an identical incident during a 2004 League Cup match during his first stint as Town manager.
Plymouth Argyle striker Steve Crawford was gifted an immediate equaliser after Lee Johnson, the son of the Glovers manager, attempted to play the ball back to the visitors' goalkeeper, Luke McCormick, and inadvertently scored.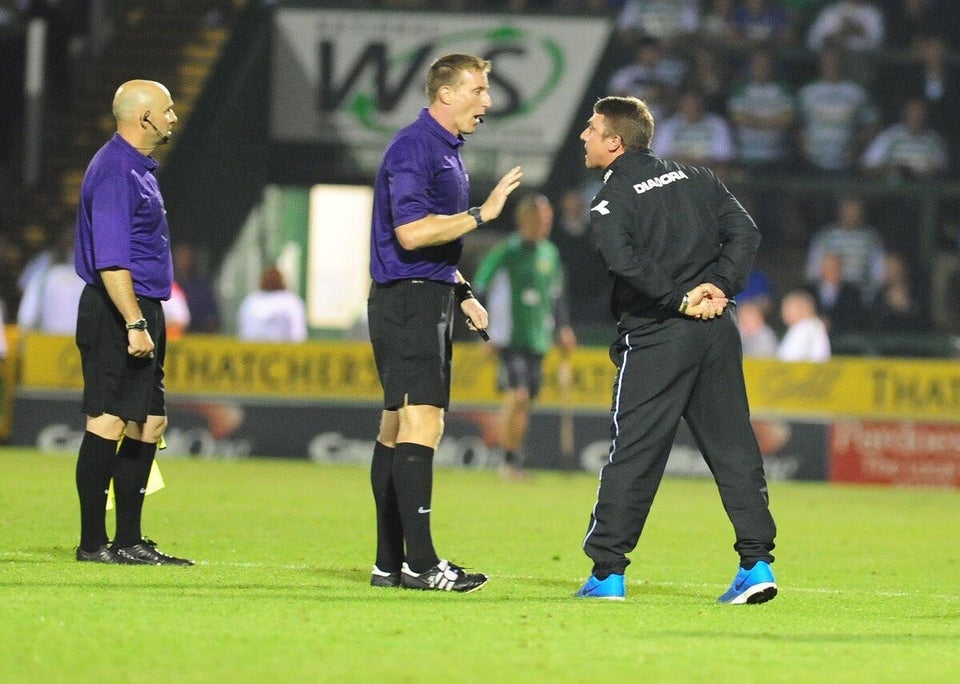 Yeovil-Birmingham
Popular in the Community