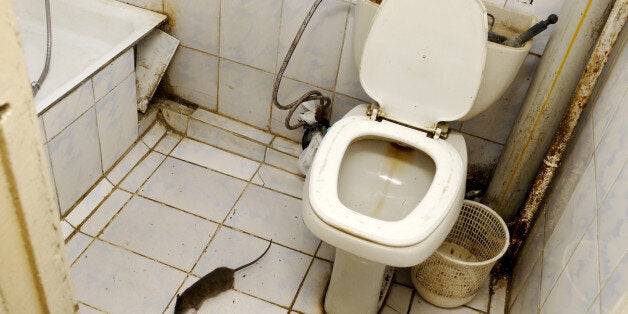 When flying the nest, you don't expect the transition from home to university to be smooth. Let's face it, everyone's heard about the hovels student live in.
As you cry about damp and mould your parents will remind you "it's all part of the experience".
But an alarming new report stated a quarter of students' homes are infested with rats, mice or slugs, while nearly a third are riddled with damp, condensation and mould.
With student houses trying to be as cheap as possible, you risk getting a dodgy landlord who refuses to sort anything in the house. Then when moving out time comes around, they try to blame you for all the damage which was already there in the first place and charge you for a "deep clean".
We asked you to send in your stories and some of them made us glad we could wrap up warm and safe at home tonight, others made us fear for what could be lurking under our floorboards.
Animals, injuries, filth and physical deterioration - student housing can dump you into horrific living situations and, in order to deal with them, you'll have to grow up quickly. Dad isn't there to save you from the spider in the shower!
Here are our stories, comment below if you've got worse ones, or drop us an email at ukstudenteds@huffingtonpost.com and we'll add your picture to the gallery.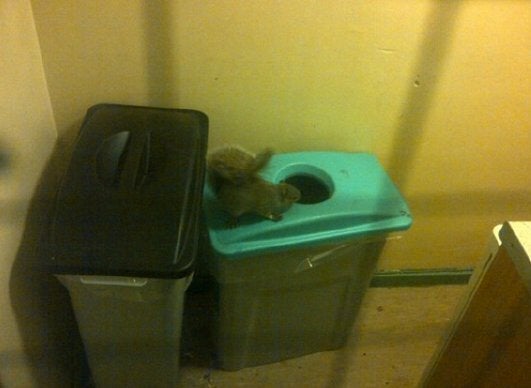 Student Housing Horror Stories