Ant McPartlin and his mother, Christine had to call police after being attacked by a group of youths as they enjoyed a meal together.
Ant - who presents 'Saturday Night Takeaway' with his sidekick Dec - was dining with his mum and aunt at a West London pub when a gang spotted them.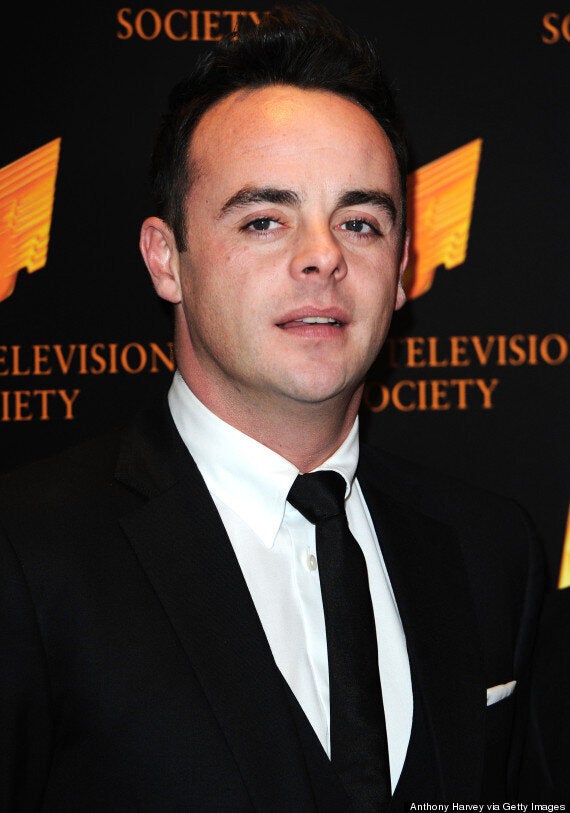 After banging on the window of the Old Station House in Chiswick and using their phones to film the TV star, Ant went outside to politely ask the group to stop when he was jumped on.
According to reports, his 58-year-old mum was then shoved to the ground as she went to help her son before the gang then ran off.
"Ant was completely reasonable and said, 'Leave it out, lads, I'm just having a quiet meal.'
"But it immediately turned really nasty and one of them jumped on him and put him in a head-lock.
"When his mum came out to see what was going on she was pushed over. It was shocking and terrifying to see.
"Ant was furious and both he and his mum were left shaken."
A Scotland Yard spokesman confirmed police had been called to the incident last week, saying: "At 8.13pm on Thursday March 13 there were reports of an assault in Spencer Road, Chiswick.
"Police attended but no allegation was made and no one suffered any notable injuries."
It's not the first time Ant, 38, has been targeted. He was also punched in the face as he watched the football in an unprovoked attack at his local pub in 2011.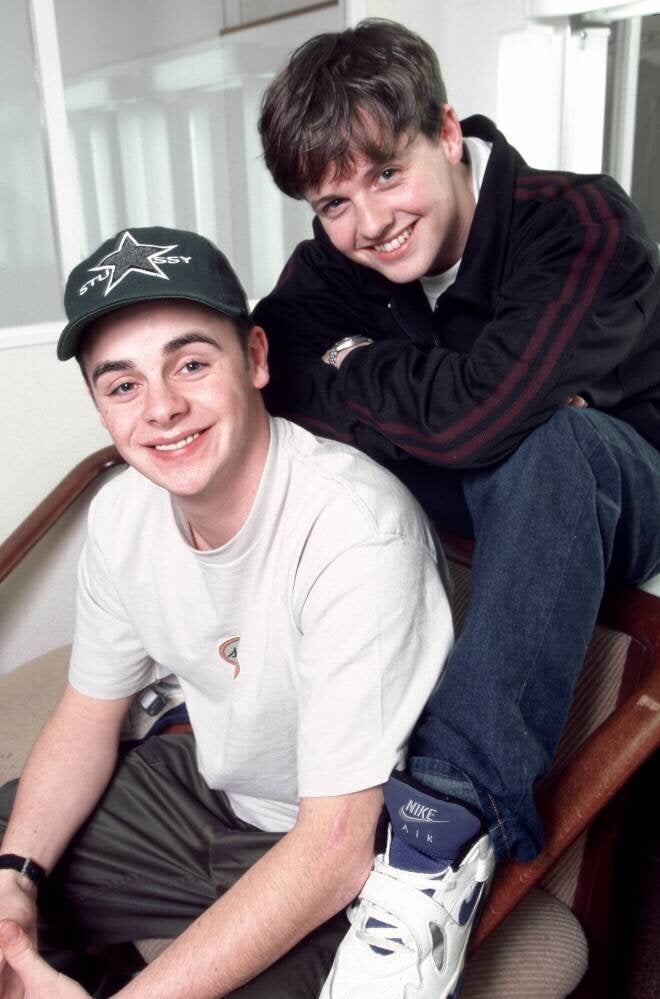 Ant and Dec Through The Years
Related