Ant McPartlin has lost part of his thumb after slicing it off as he chopped vegetables.
Ant - who presents 'Britain's Got Talent' with his sidekick Dec - was rushed to hospital after catching his digit in a mandoline vegetable slicer.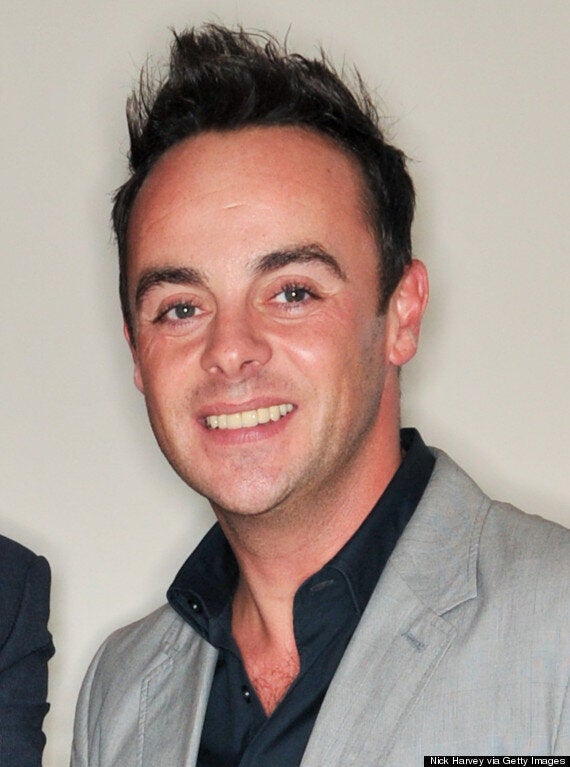 "It hurt like hell. There was a lot of blood."
But unfortunately for Ant, who was using to the mandolin to slice potatoes, medical staff were unable to stitch his thumb back together.
"On the Saturday night I decided to practise with it so I got one potato and gave it a go. It was a complete disaster. I ended up slicing the top of my thumb off," he added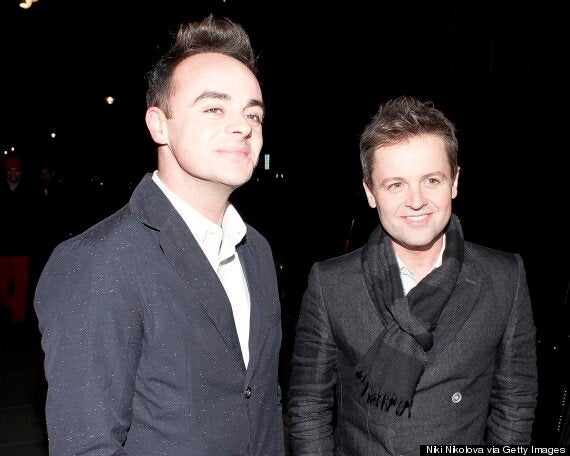 "He's being a bit of a grump if I'm honest," Dec told OK! magazine. "We think it might be because of the fatherhood thing.
"We reckon he might be afraid that people think he's going to become too soft, so he's gone the other way to reinforce his grumpiness."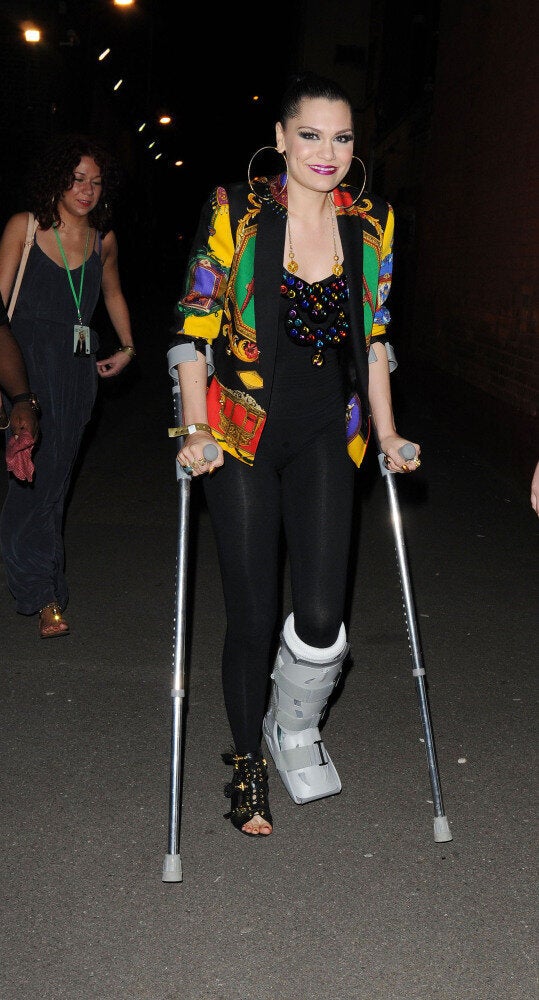 Injured Celebs