Ant McPartlin has lost part of his thumb after slicing it off as he chopped vegetables.
Ant - who presents 'Britain's Got Talent' with his sidekick Dec - was rushed to hospital after catching his digit in a mandoline vegetable slicer.
Ouch.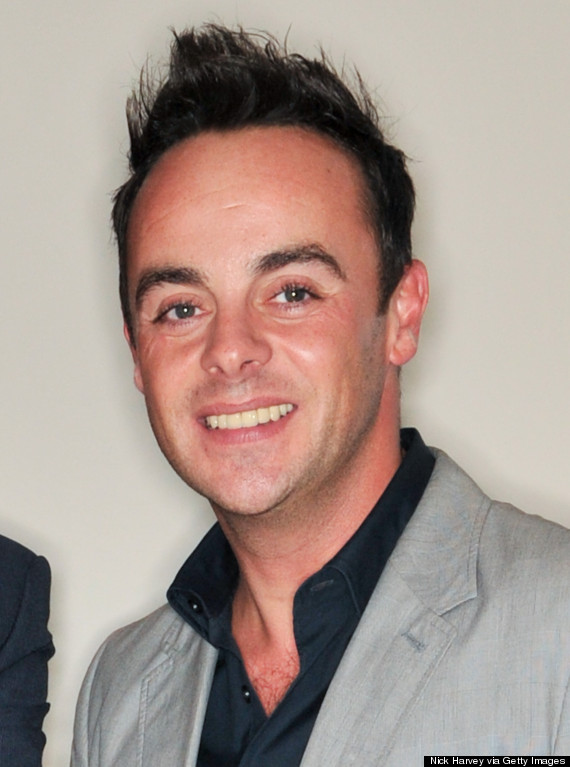 Ant McPartlin
He told the Sun: "God it was painful.
"It hurt like hell. There was a lot of blood."
But unfortunately for Ant, who was using to the mandolin to slice potatoes, medical staff were unable to stitch his thumb back together.
"They said they couldn't do it. I've been left without the tip," he said.
"I knew that to get the potatoes thin enough I'd need the proper tool but had no idea how to use one.
"On the Saturday night I decided to practise with it so I got one potato and gave it a go. It was a complete disaster. I ended up slicing the top of my thumb off," he added
Meanwhile, Ant's presenting partner Declan Donnelly has admitted that their 'BGT' boss Simon Cowell has got even grumpier during this year's auditions, despite the fact he's just become a first-time father.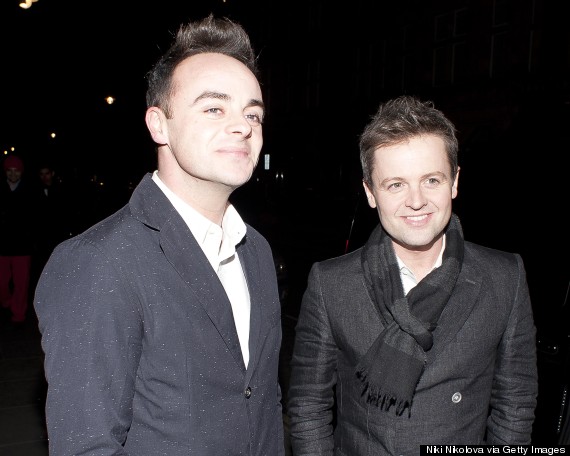 Ant and Dec
"He's being a bit of a grump if I'm honest," Dec told OK! magazine. "We think it might be because of the fatherhood thing.
"We reckon he might be afraid that people think he's going to become too soft, so he's gone the other way to reinforce his grumpiness."
LIKE US ON FACEBOOK | FOLLOW US ON TWITTER